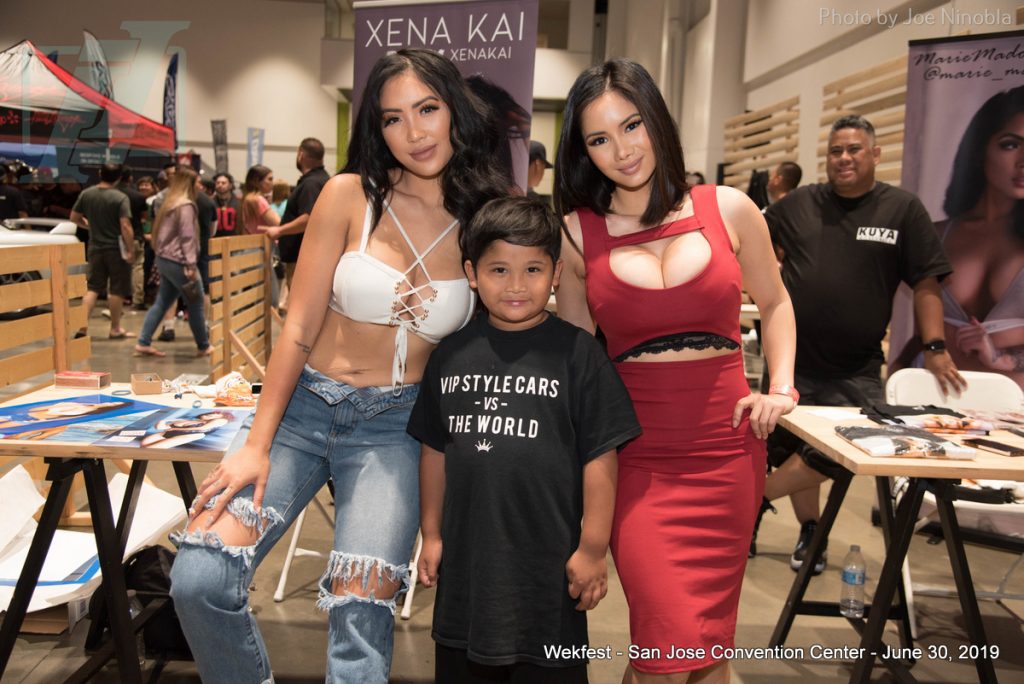 Wekfest is a different kind of "candy store" but the kids are still happy…

With over ten years of car show events giving their audience a vibe of top quality cars and vendors, Wekfest has had a formula of success that other car show organizers should take note of: quality cars, quality vendors, quality venue , quality people, and consistent time of season. It's no surprise that show cars as well as attendess can travel cross-country & oceans when they can plan their travels well ahead of time. If you asked a "regular" attendee, "when is Wekfest in the Bay Area?" That person will usually say around mid-summer on a Sunday which has been consistant since the San Francisco Bay Area version of Wekfest has moved to the the San Jose Convention Center.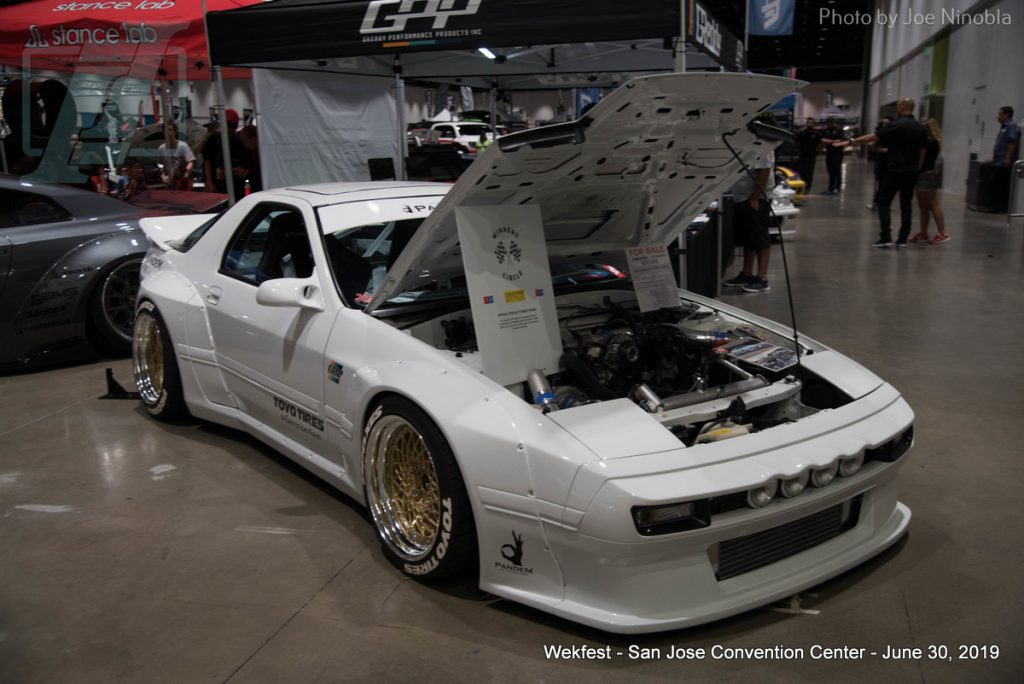 The morning before the doors open to the general public, one can easily see the long line of people wrapped around the venue anxiously ready to enter. And to experience what? Well, it's a car show. A car show that many would say has a level of quality above other car shows. And in some ways, this may be true.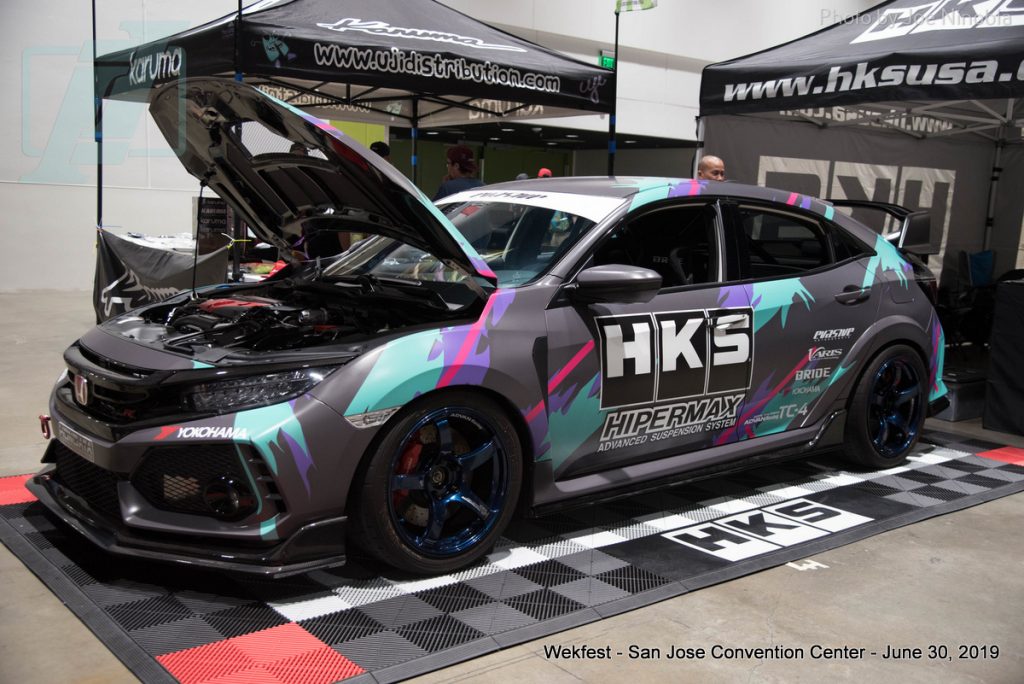 Many car show events do their best to provide extra level of entertainment on top of the quality cars they provide: multiple DJs, stage performances, casino nights, dance contests, skateboard/bike demos, model lounges, and of course, the bikini contests. But what happens with some events, the cars become secondary versus the other entertainment the event is focused on providing.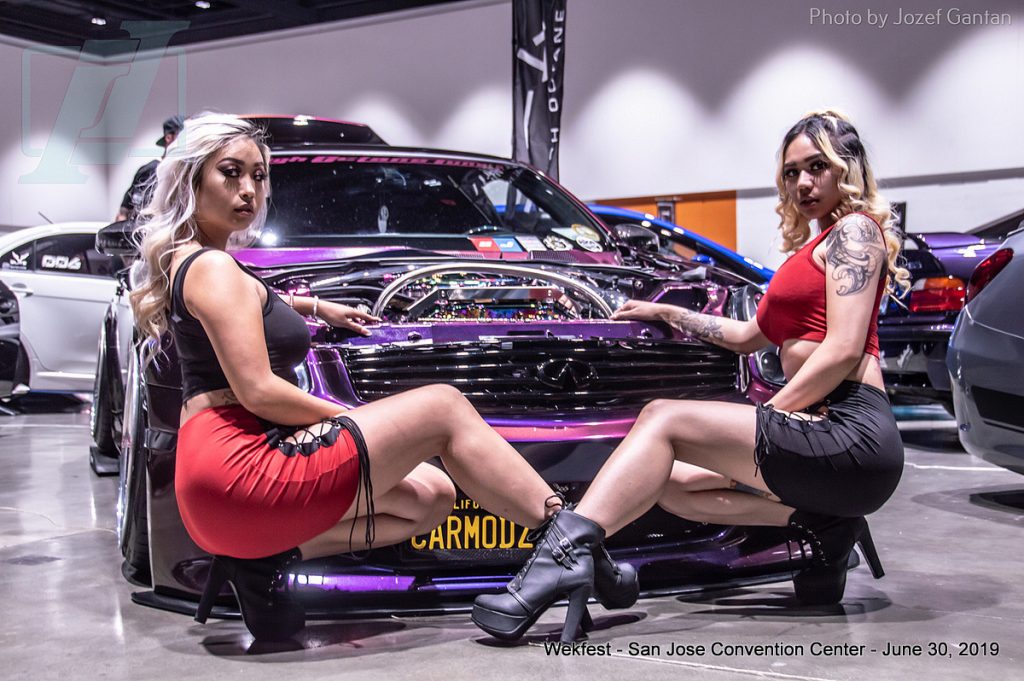 I have no problem with extra entertainment at a car show, but when you have the right cars builds; with the right vendors like HKS, Greddy, HHwHH, StanceLab, etc., and have the right people; then it feels right.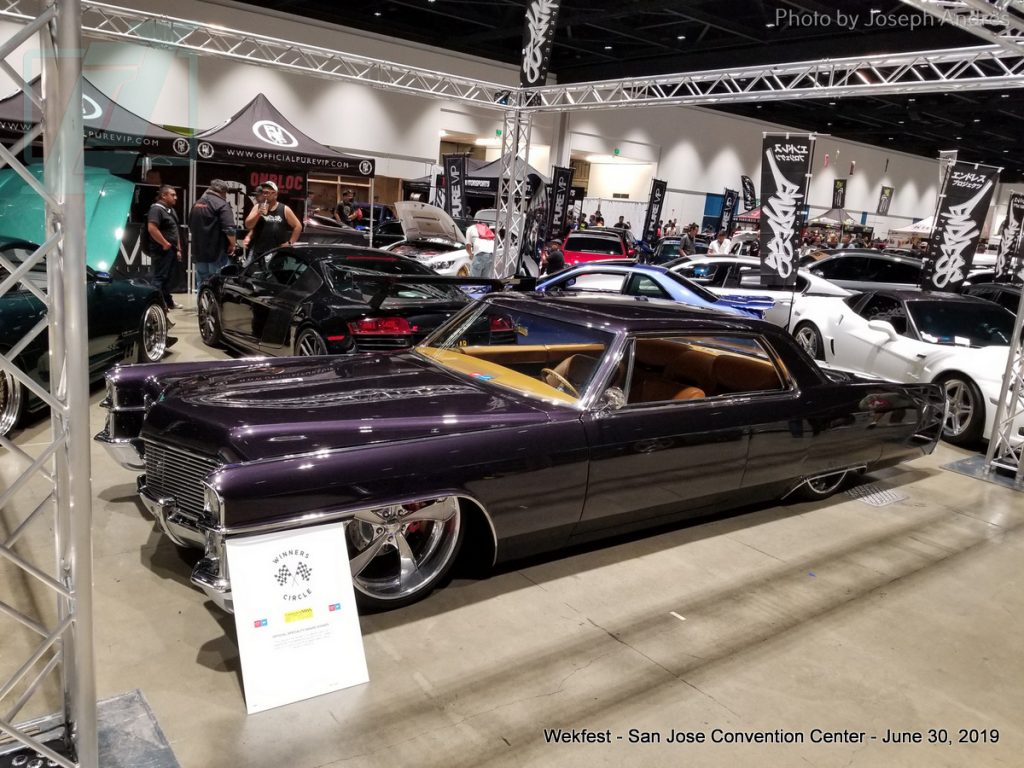 Wekfest San Jose, has brought together many car enthusiasts who have been doing events like these for as much as 20 years and more. And I believe those enthusiasts that have chosen Wekfest to gather have given the event a slight vibe of what it was like during the "golden age" of the import car show scene. We're just a bit older with kids in high school & college now.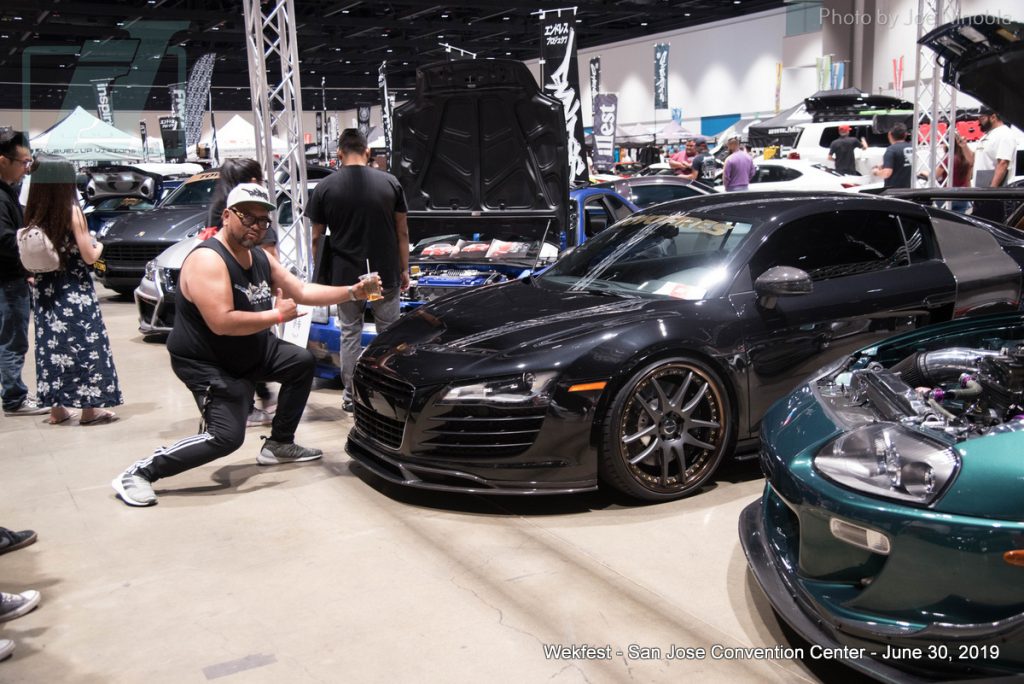 Your average car fan would like to experience that vibe of that party gathering experience that many have seen in the Fast and the Furious movies. But remember, many of these car builders at Wekfest have been gathering and partying well before these movies were even thought of. Thank you to the coordinators at Wekfest for holding it down for us car fans of decades while showing this new generation of car fans a taste of how car shows were like decades ago.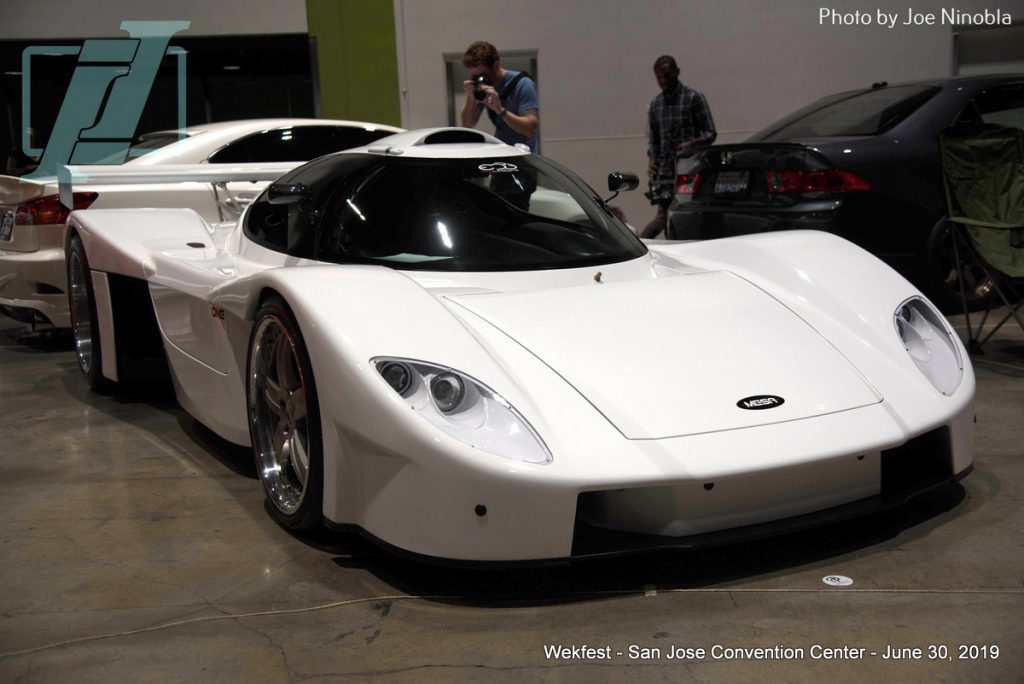 This Mesa One kit car with a Corvette motor on display in the Euro Boutique booth took home Best of Show honors.
— Article by Joe Ninobla
— Photo Coverage by Joseph Andres, Jozef Gantan & Joe Ninobla
Full event coverage found on our Facebook website.
(click on icon)