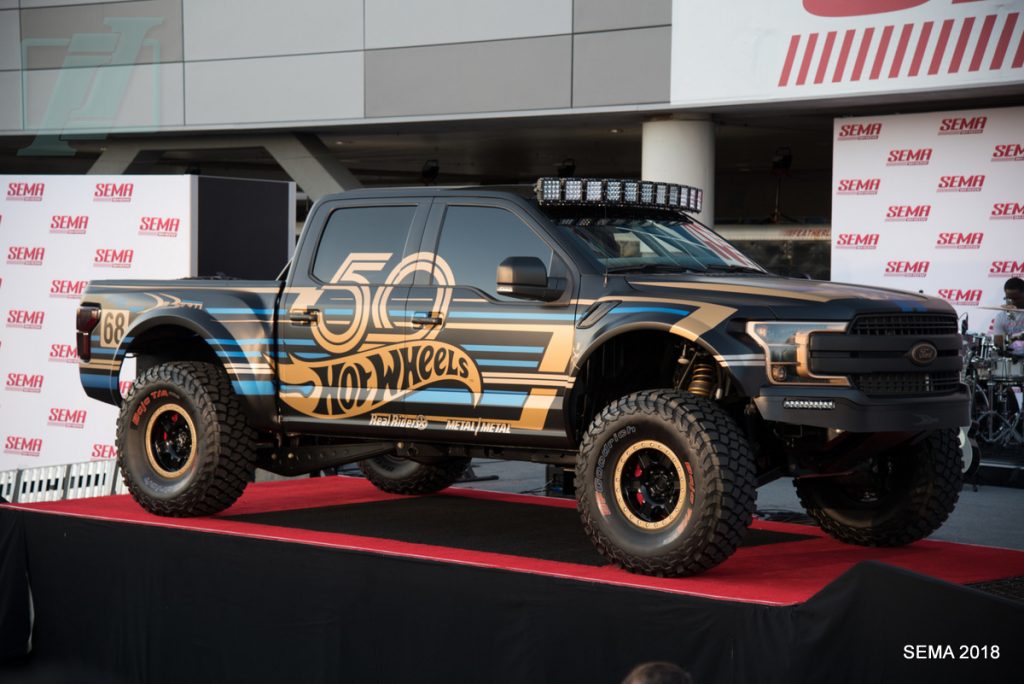 SEMA (Specialty Equipment Market Association) of the automobile aftermarket industry was held on October 30 through November  3, 2018.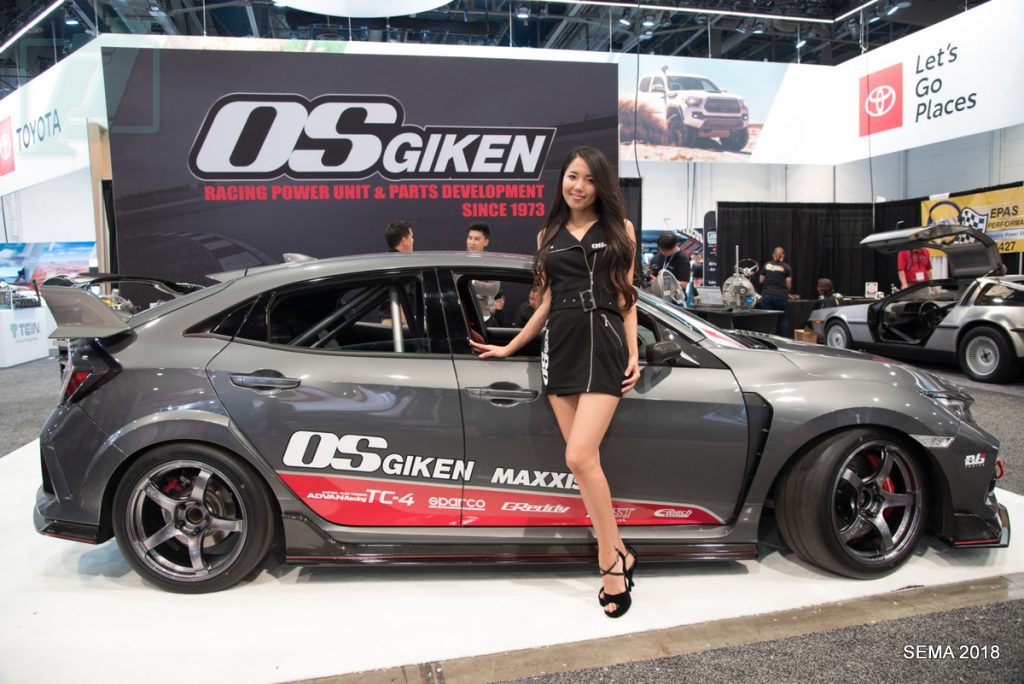 Another year has come with SEMA hosting one of the largest conventions of any type (next to Consumer Electronic Show) to be held in at the Las Vegas Convention Center, Nevada.  All branches of the automobile aftermarket companies were present from paint, tools, tires, performance parts as well as the large auto companies like Ford, Toyota, Mazda, and Dodge.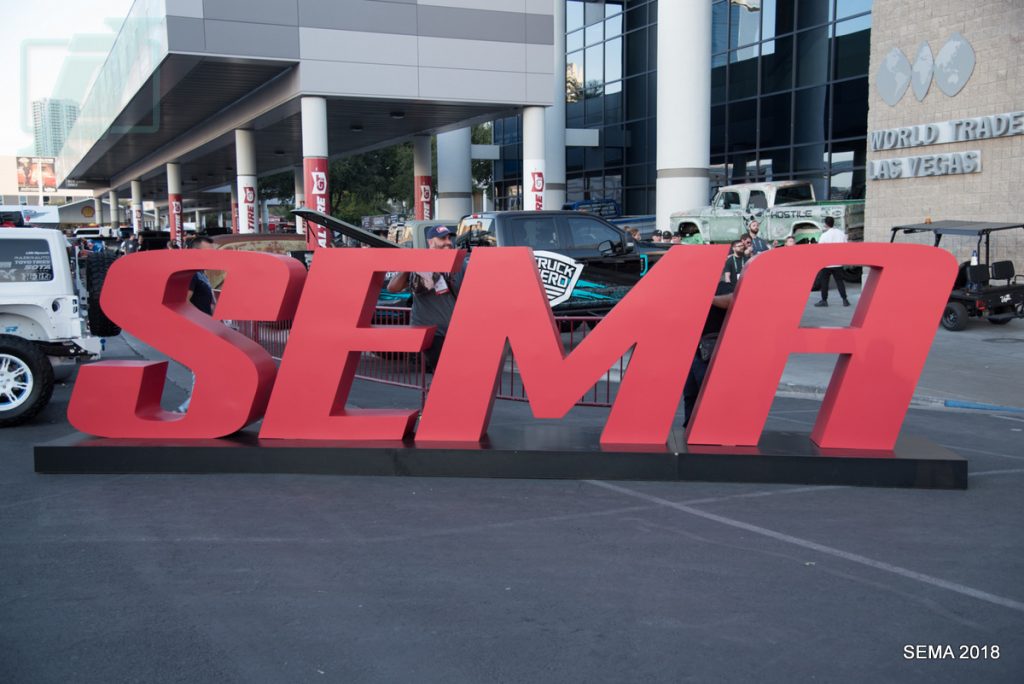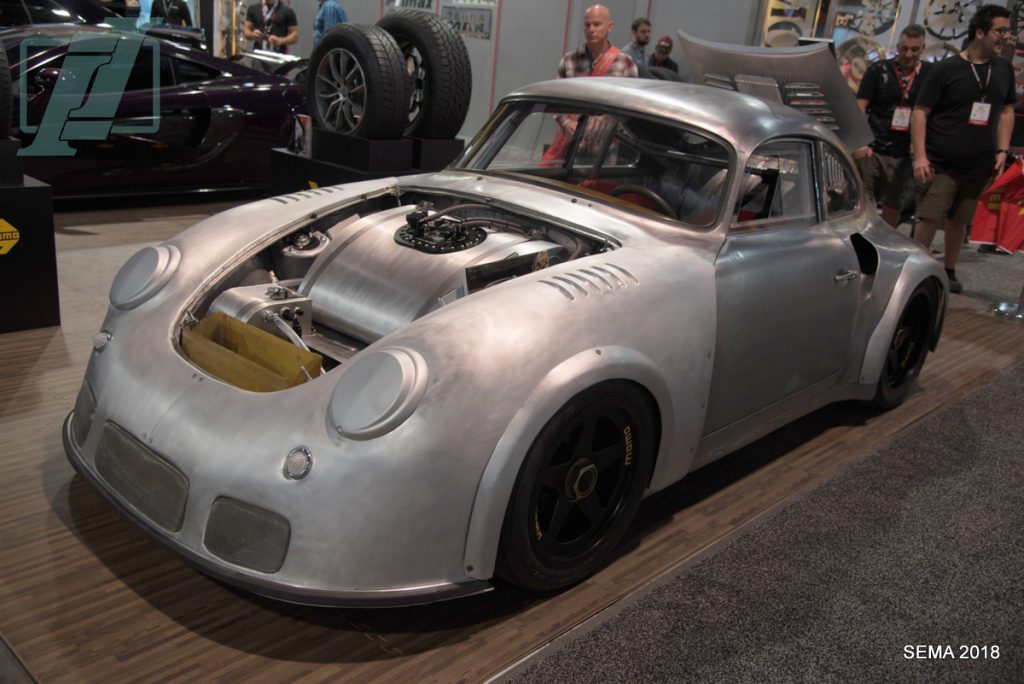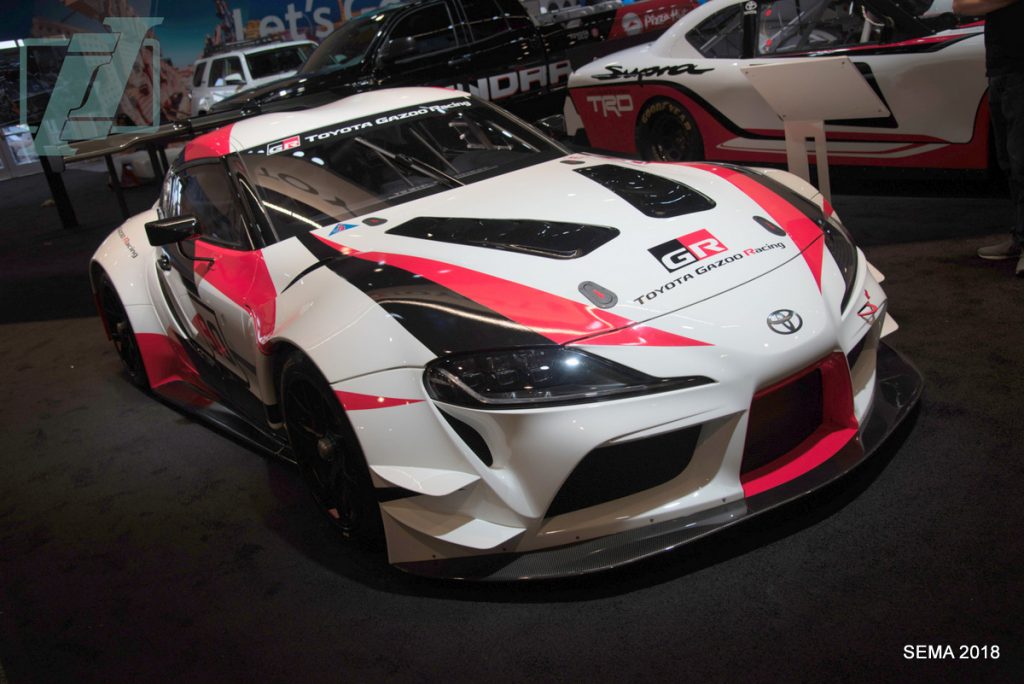 The many attendees from around the globe were not disappointed with the great weather SEMA had this year making it easy to appreciate vendors and display vehicles of all makes both indoors and out.  Whichever corner you turned, there was a vendor or display vehicle for you to look at.  Toyot's new generation of the Supra was on display at the Toyota booth along with every previous generation of the Supra showing it's long and successful lineage.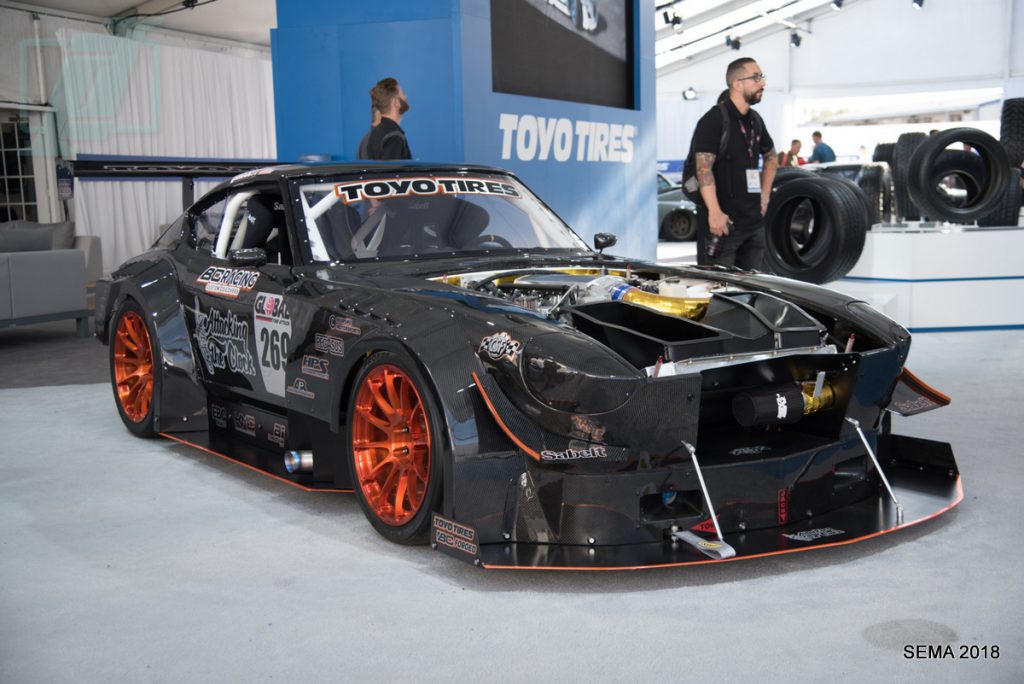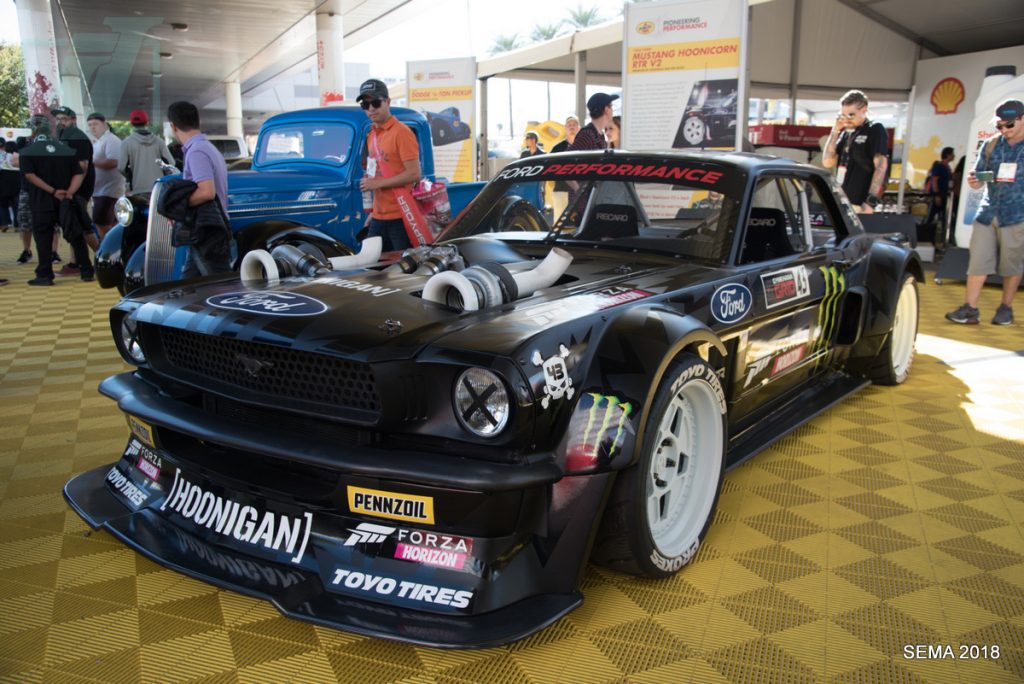 For the first time this year, SEMA Ignited was located across the street to the east of South Hall immediately after the SEMA "roll-out" Cruise/Parade which was also located by South Hall.  This gave your average fan the opportunity to see some of these amazing SEMA car builds up close and personal versus a documentary to watch on TV.  If you're a car enthusiast but not a member of the auto industry to attend SEMA, we encourage you to experience SEMA Ignited which happens on the last day (Friday) after SEMA where most of the cars at the convention display their cars like a car meet/gathering for the public to see.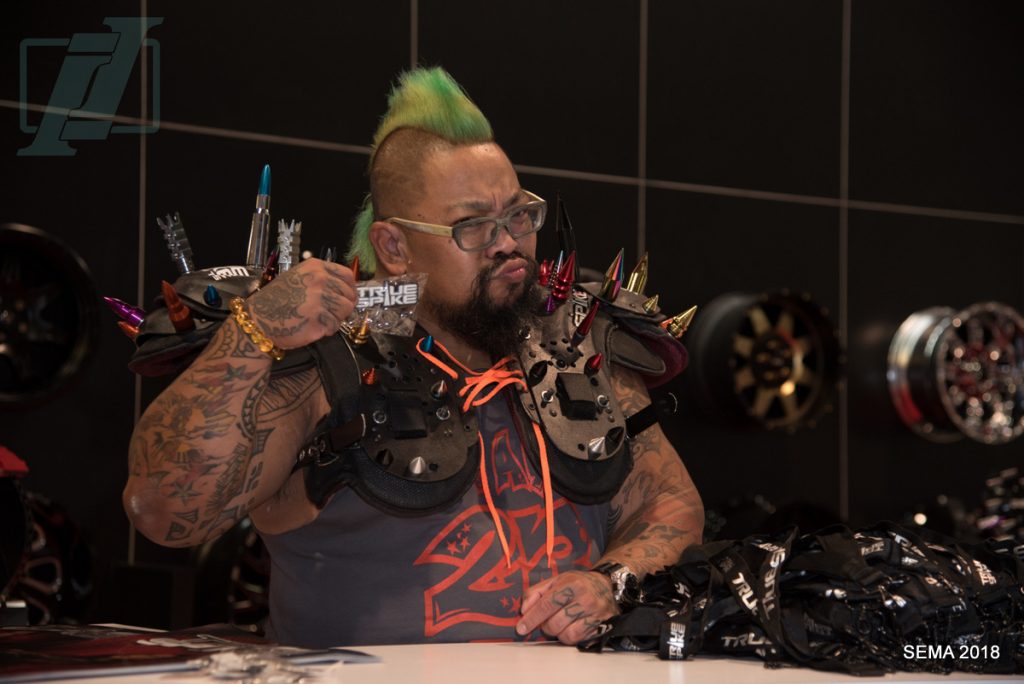 We look forward to attending next year's event to discover the latest and greatest in the automotive aftermarket culture, and we hope we can share those experiences with you as always.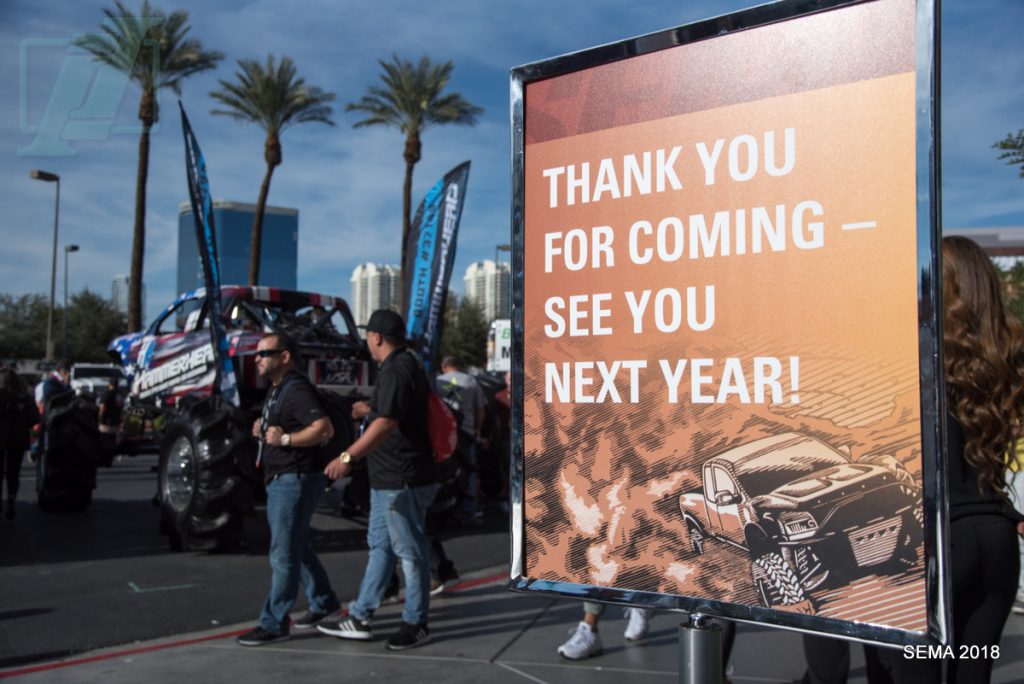 — Article & Photos by Joe Ninobla
The SEMA Show is the premier trade show geared to help small businesses thrive and succeed. The trade only event enables automotive specialty equipment manufacturers to display alongside automotive manufacturers to debut new, innovative products, and connect with industry buyers from all over the world.

Full event coverage found on our Facebook website.
(click on icon)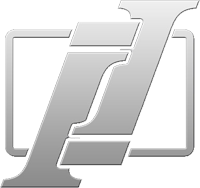 PART 1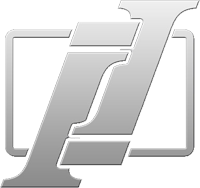 PART 2