You can use the calendar and/or category links to narrow your search post searh, or else all Other Recent & Past Coverage Can Be Found on Our Facebook Site, thank you! (Click on icon)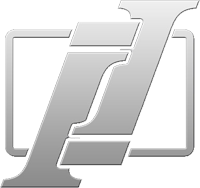 LEGACY COVERAGE:
JGTC 2004 – California Speedway
GT Live 2006 – Phoenix International Raceway
D1GP 2006 – Irwindale Speedway
Note: Most of the media content created by Import Image is submitted to other media outlets that request our services when they our unable to physically attend the event. Contact info@importimage.com if you are interested in being a part of our staff.