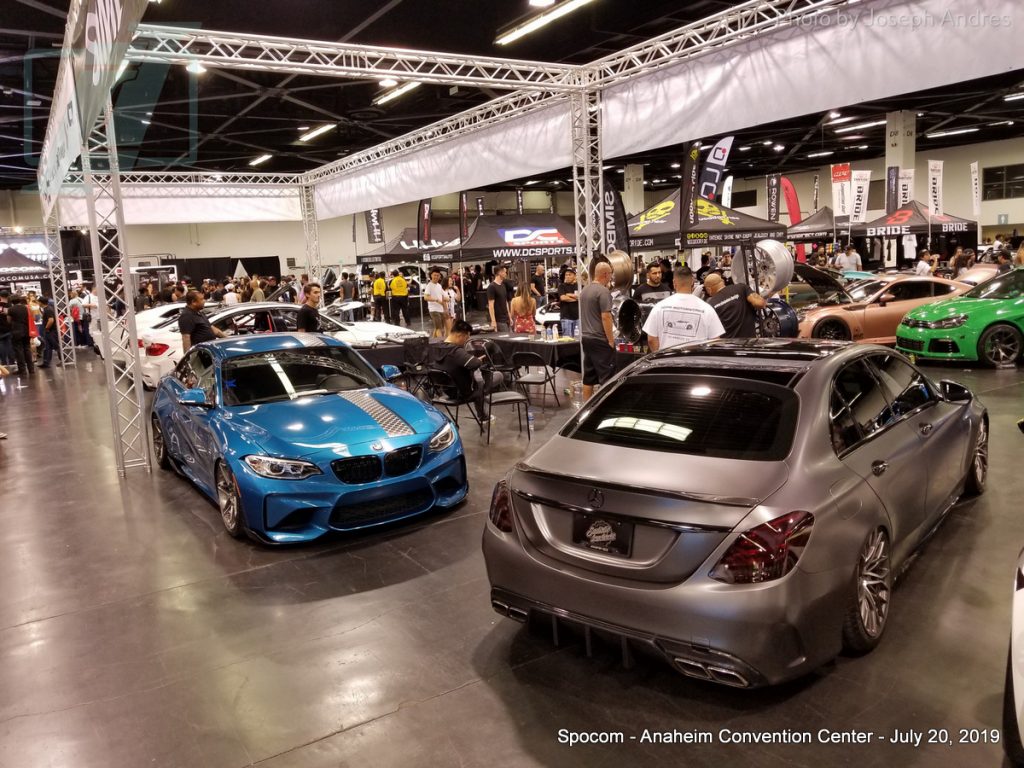 For Spocom, 2019 marked another year of top teams and car builds on the west coast.  
For someone who has been attending import car events for two decades, Spocom Anaheim has always been a "go-to" event marked on my calendar where you'll always find several gems competing for tops honors for this year's event.  All the competitve teams in California were present: R-Rydes, Auto Concepts, Endless Projects, Hybrid, etc.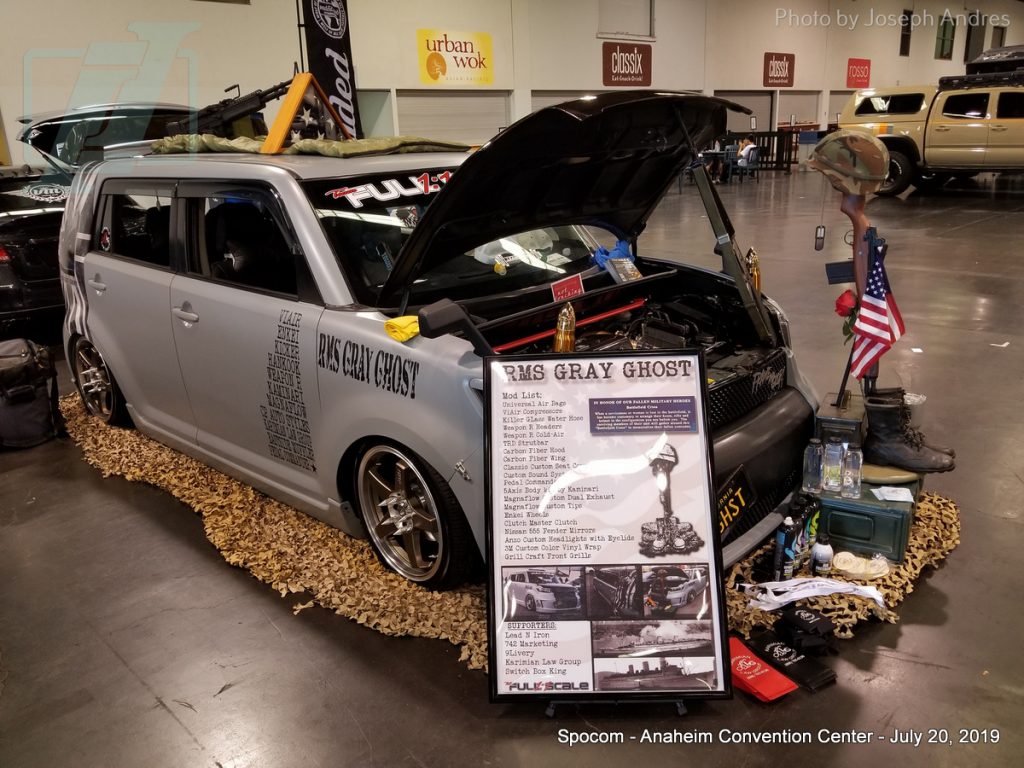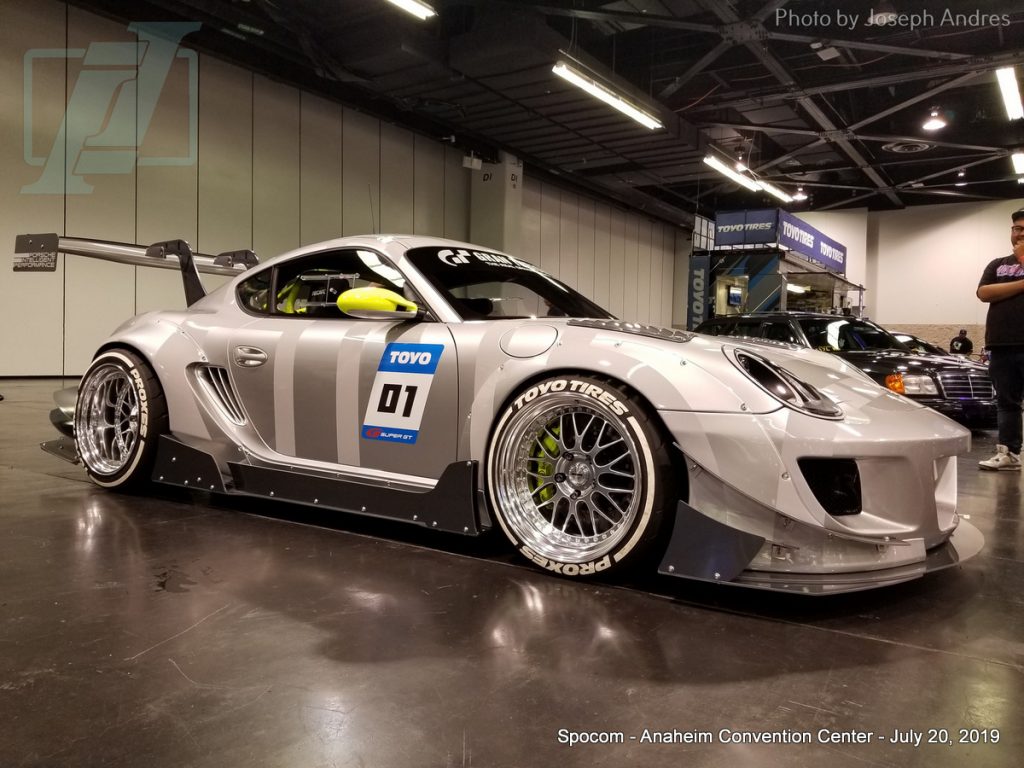 Vendors galore were also present that make Spocom Anaheim a standout among other car show events.  It's like getting a small teaser taste of the yearly SEMA convention all under one room: Toyo, R1, Ferrada, HHwHH, SmellyPanda, Hoonigan, Injen and the list goes on!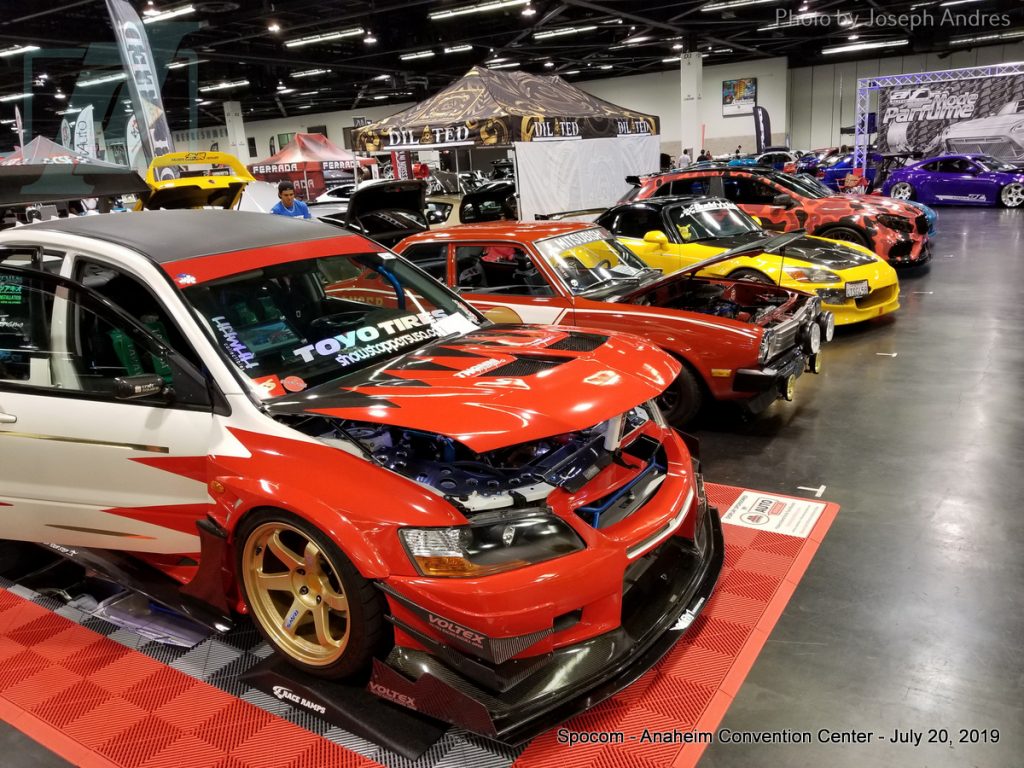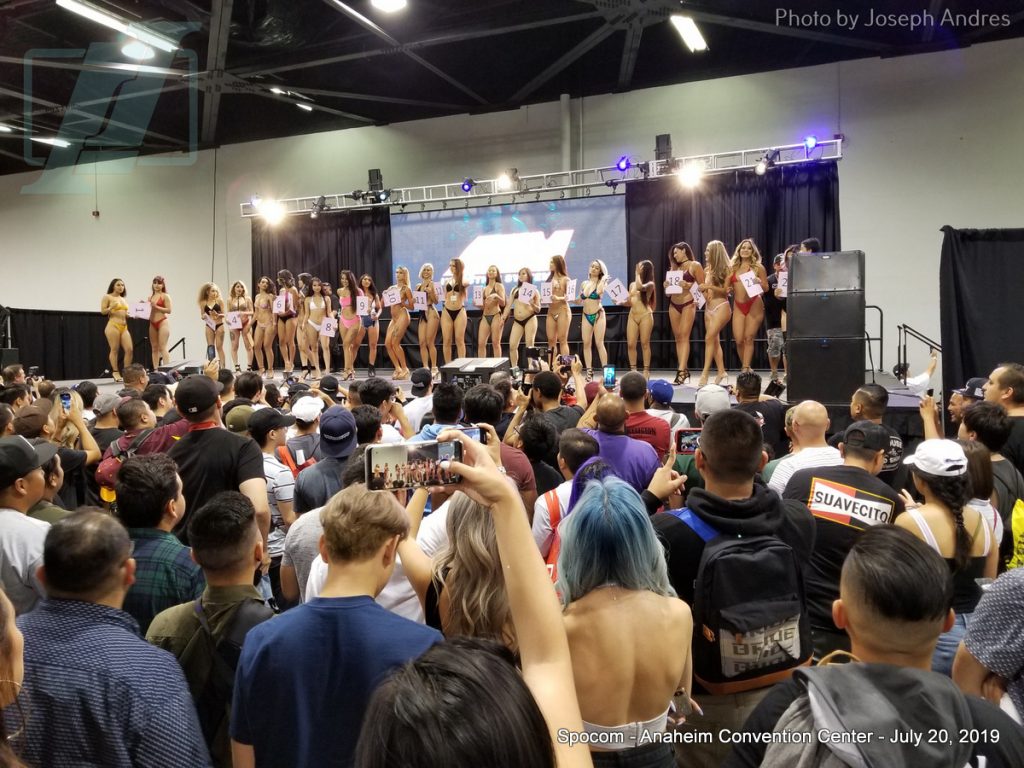 Thank you to the organizers of Spocom for throwing another exceptional show for 2019.  Keep the shows coming with the quality car builds and vendors.  We can't wait for what's in store for 2020.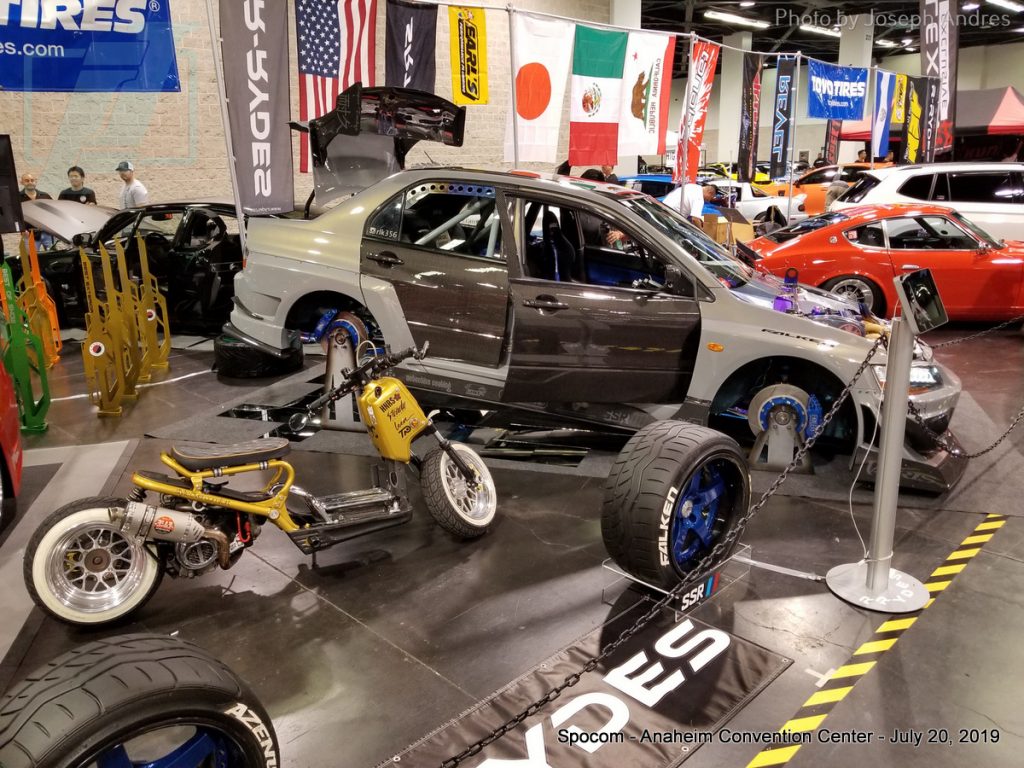 Rob's Evo from R-Rydes taking home Best of Show Honors for Spocom Anaheim 2019, congrats!
— Article by Joe Ninobla
— Video coverage from our friends at www.PhotoMDMedia.com
— Photo Coverage by Joseph Andres, Jozef Gantan & Joe Ninobla
Full event coverage found on our Facebook website.
(click on icon)