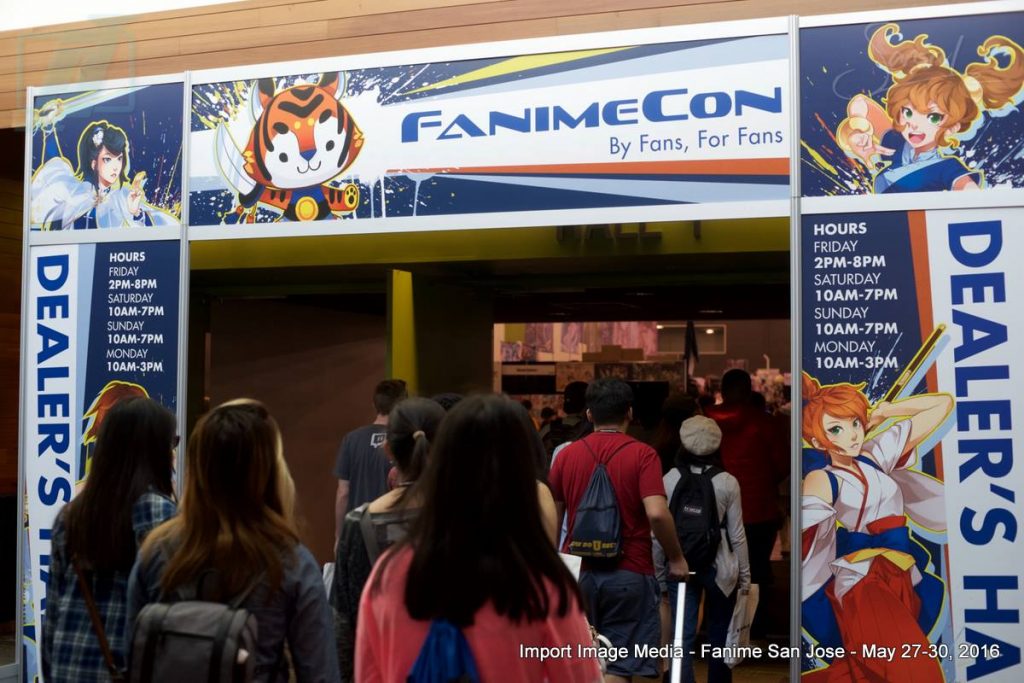 Dealer's Hall and Artist Alley synposis:
There were massive lines for Fanime's Dealer's Hall and Artist Alley before the convention opened! Large crowds came to get items that would be considerably expensive if they were imported directly from Japan, and the prices were competitive with large online retailers. Vendors offered different opportunities to get merchandise, ranging from raffles, mystery boxes, and a basketball game to win Japanese nindroids and high ticket figures.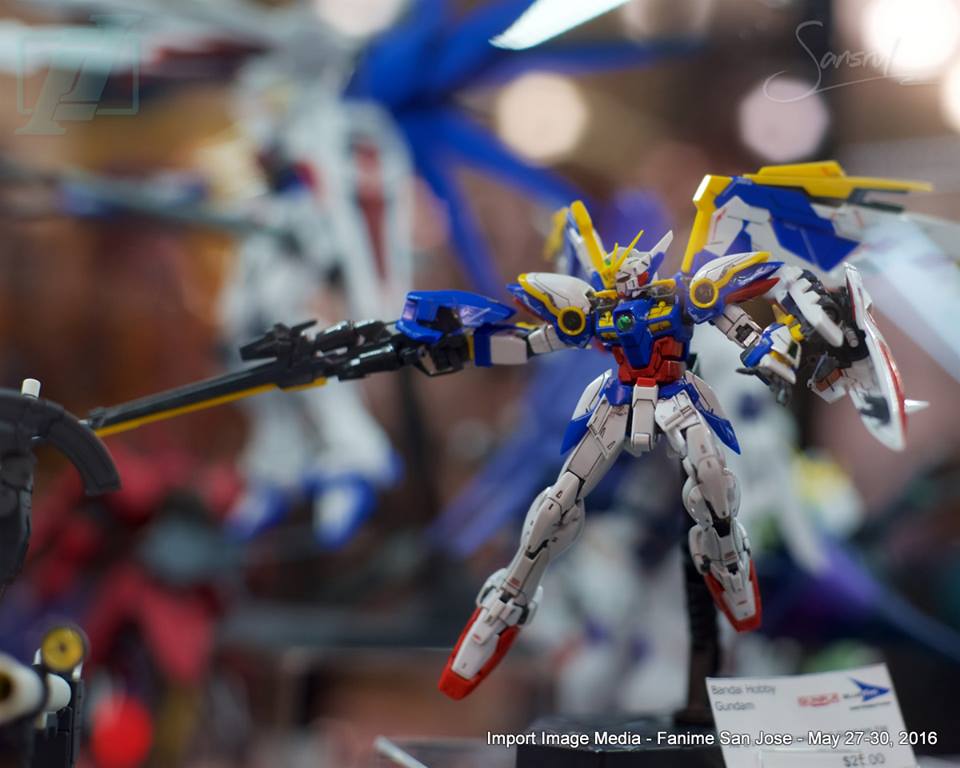 The Dealer's hall included vendors that sold Japanese items: Gundam kits, highly detailed figures, velvet soft plashes, Anime DVD sets and art books. Japanese snacks such as soda, candy, and chips were also available to munch on as shoppers walked through the hall. Many rare items were sold out within the first two days; it paid to be first within those long lines that waited for the hall doors to open.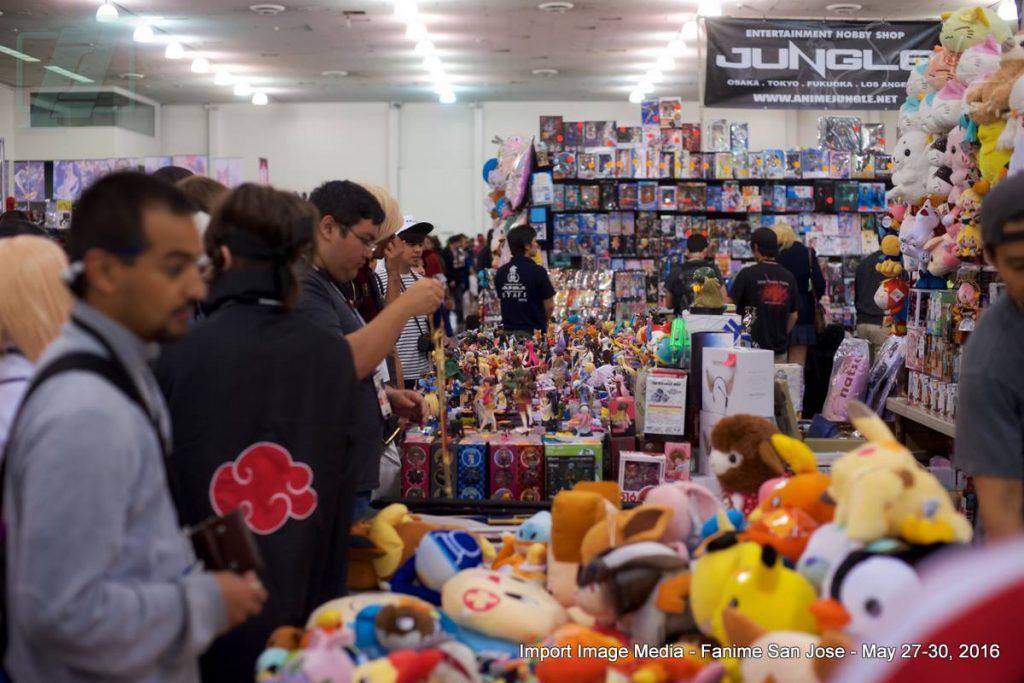 The Artist Alley included a massive amount of fanart by different artists and creator owned characters. One could find anything from comic book inspired buttons to large wall prints that rivaled official published coffee table book works. It wasn't uncommon for someone to spend over 100 dollars a day in the artist alley. Many artists had exclusive prints that weren't sold online; this was the only chance for loyal fans to pick up work from their favorite creators.
Any tagging of any cosplayers you may know in the photos as well as sharing our coverage to others is greatly appreciated.
Full event coverage found on our Facebook website.
(click on icon)