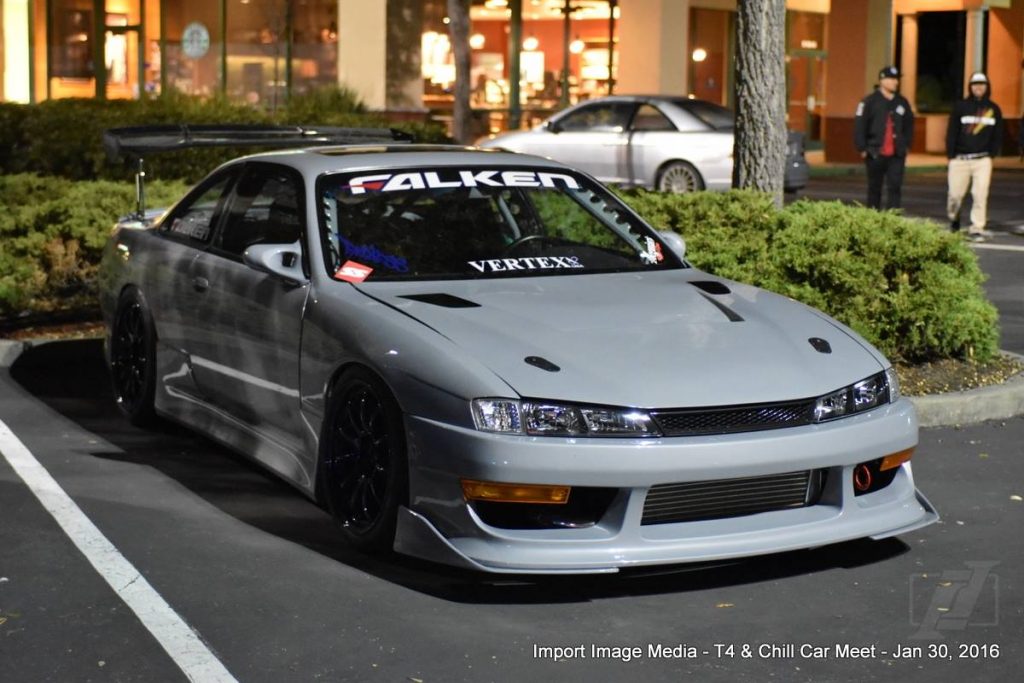 We like to thank the organizers for putting on an exceptional gathering that brought tuner cars of all types to this perfect sized plaza. 
Cars were arriving well before the scheduled 8pm start, and a steady flow of cars followed throughout the night.
Props to the T4 shop for handling the sudden crowd of tuners/milk tea drinkers. (More photos to come; we appreciate any photo tagging of friend's cars, and you are more than welcome to share this album to those that attended or missed this enjoyable car meet.
Full event coverage found on our Facebook website.
(click on icon)