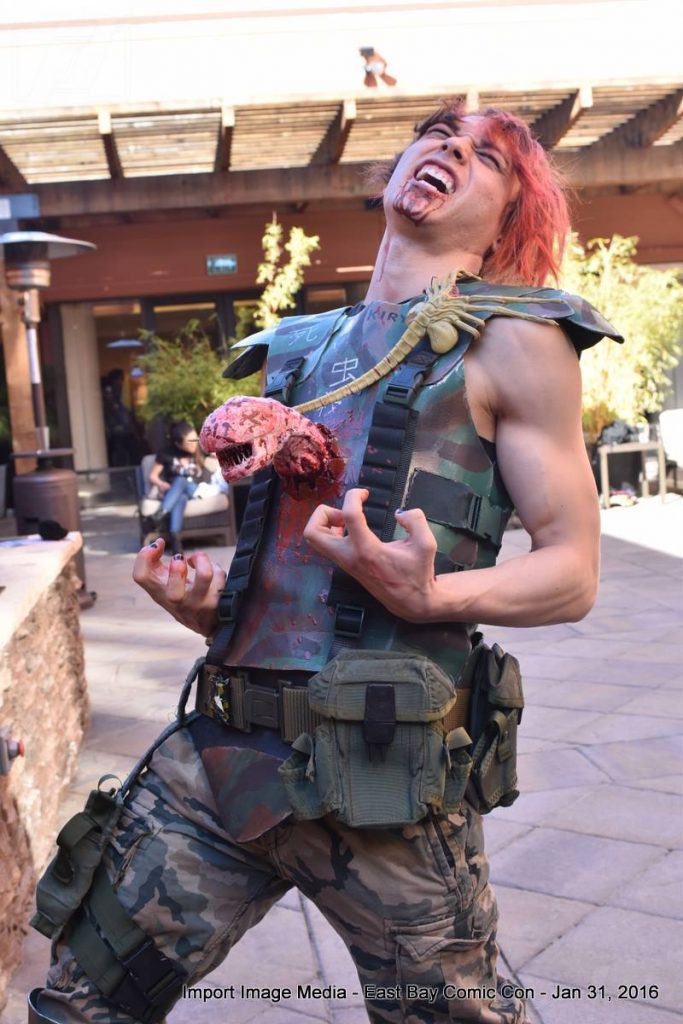 The 3rd Annual East Bay Comic Con was held this year at he Hilton Hotel, Concord, CA. 
This has been one of the fastest growing events of vendors, comic-style artists and cosplayer gatherings. We thank the organizers for putting on an awesome event, and we look forward to next year's event to be even bigger!
We invite all to tag friends/family in any pictures as well as sharing our event coverage to those who attended or have missed out.
For more info: www.eastbaycomiccon.com
Full event coverage found on our Facebook website.
(click on icon)