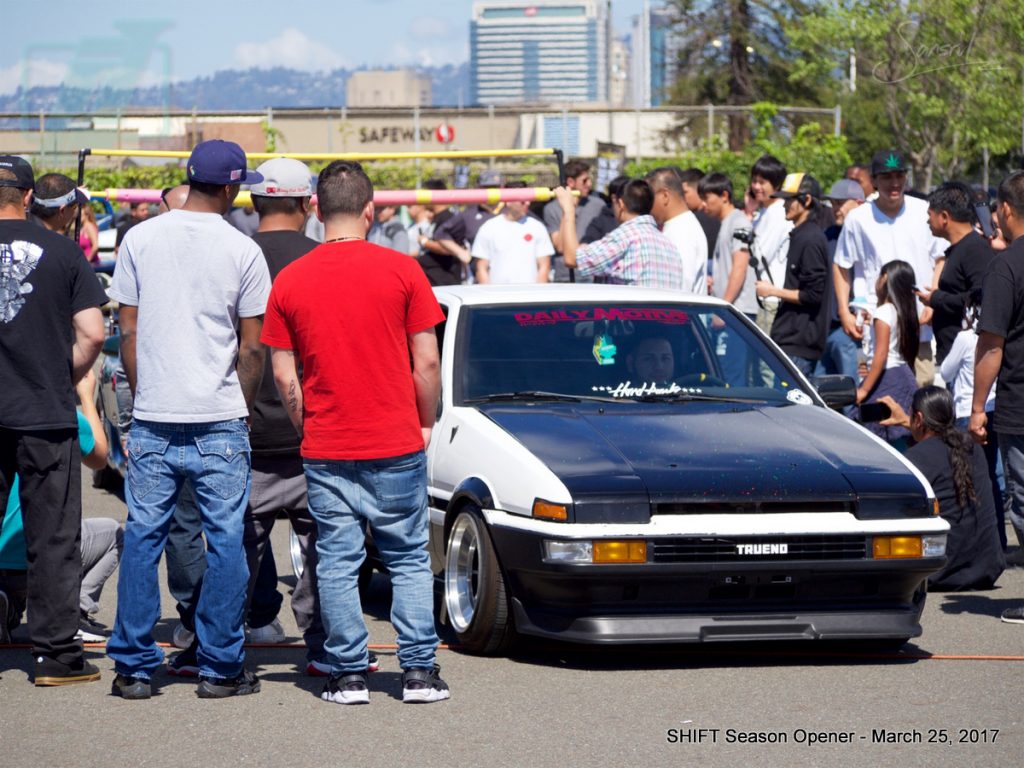 The past weeks in the San Francisco Bay Area have been filled with countless days of harsh weather which kept many car enthusiasts from enjoying their pride & joys on the road. But today was the perfect weather to to take out your car and drive to the College of Alameda for the SHIFT Season Opener event.  This brought a great turnout of makes and models to a family friendly event filled with live music performances, food vendors, product vendors  as well as a car limbo competition for all tuners and their families to enjoy.  A raffle was also held to benefit the Automotive Department of the hosting college.  We like to thank the organizers for putting on a well needed opening event for all of us to prepare for the 2017 car show season.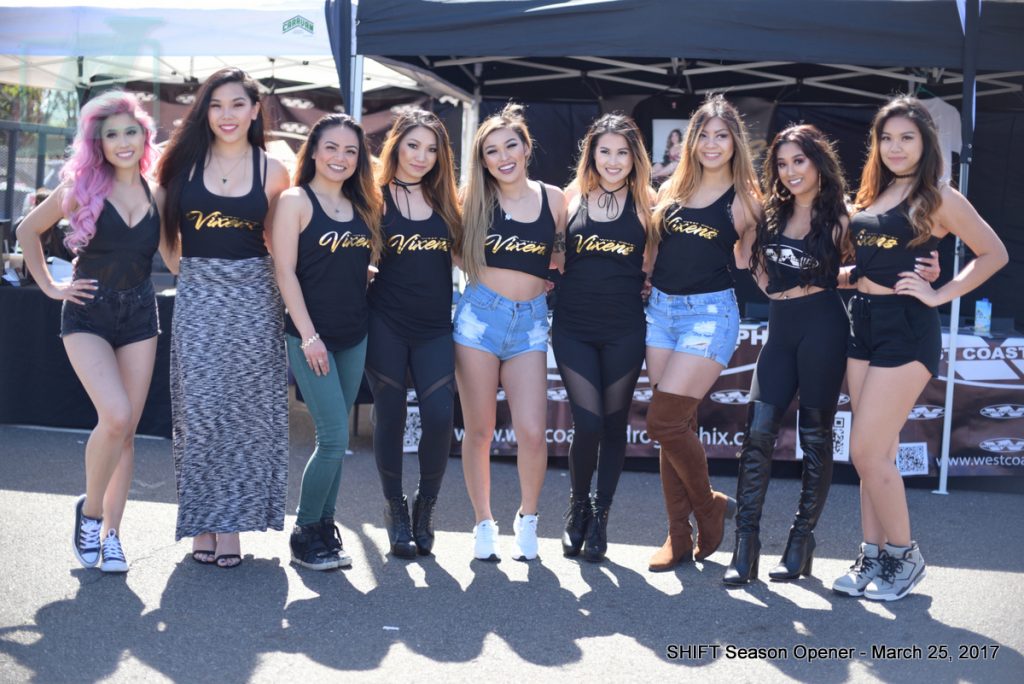 West Coast Vixens – @WestCoastVixens on Instagram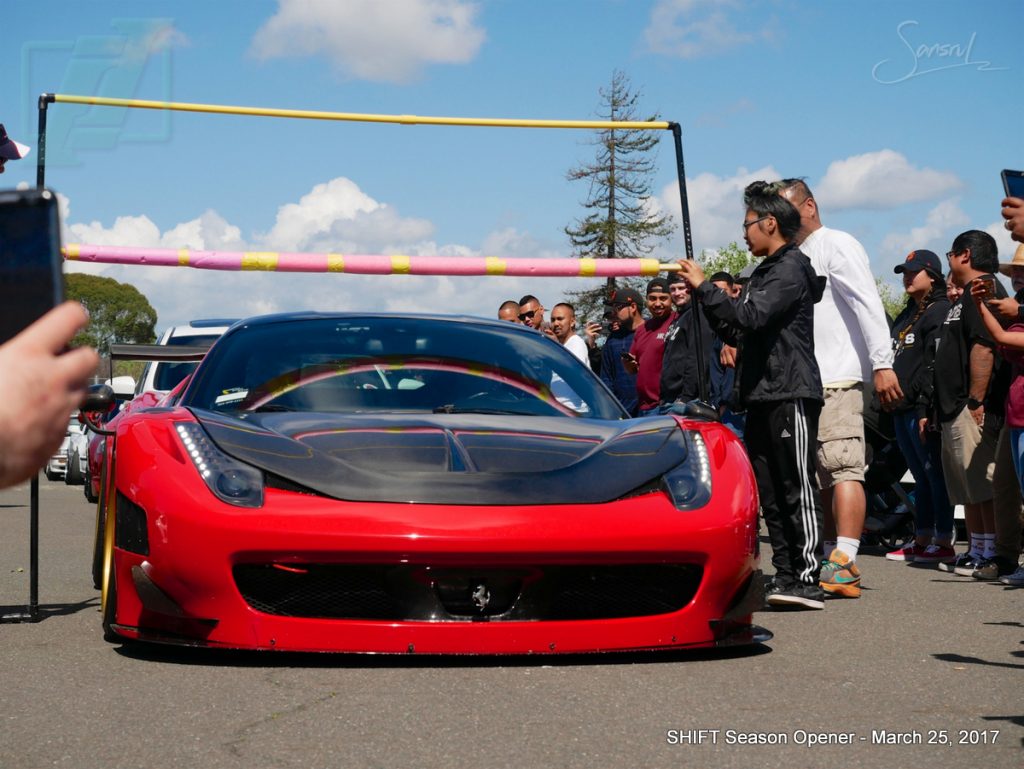 Car Limbo Contest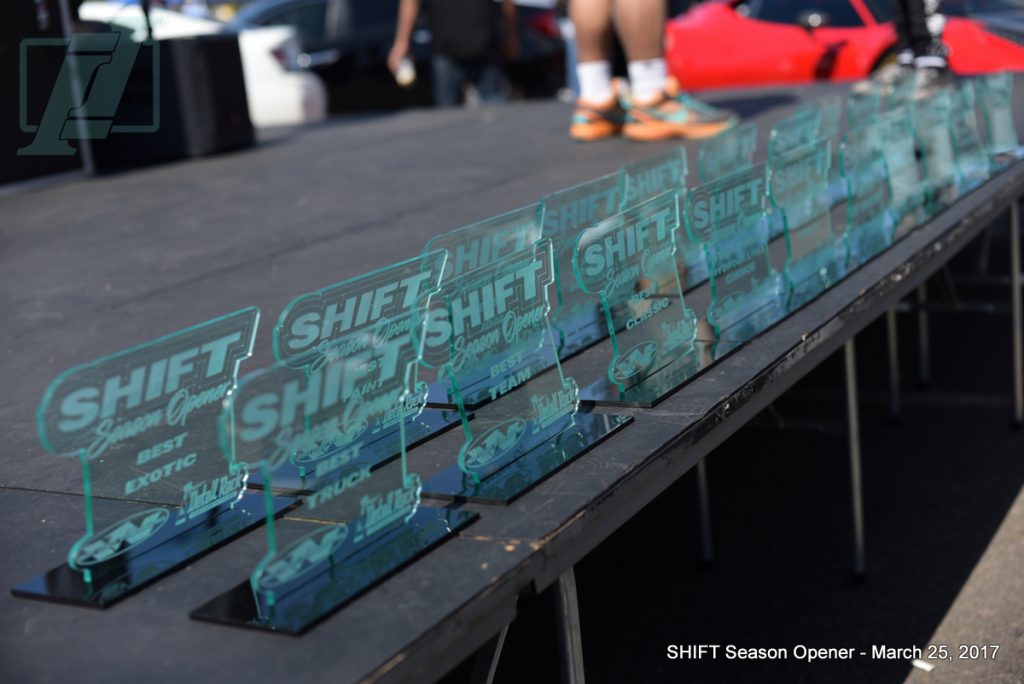 The many categories at SHIFT Season Opener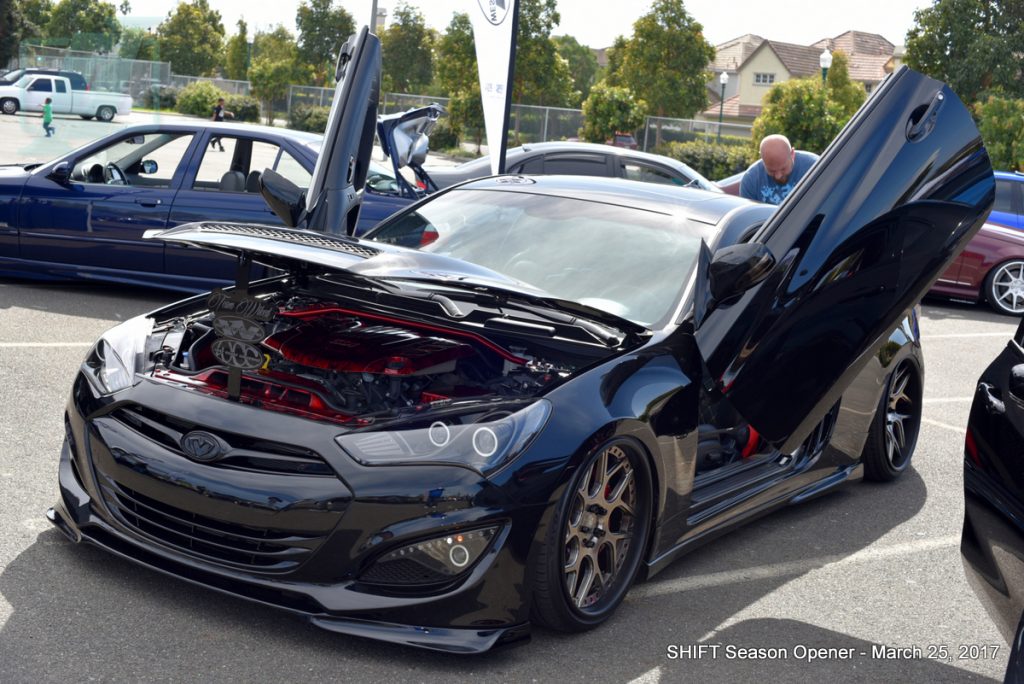 SHIFT Season Opener's BEST of SHOW
Full event coverage found on our Facebook website.
(click on icon)