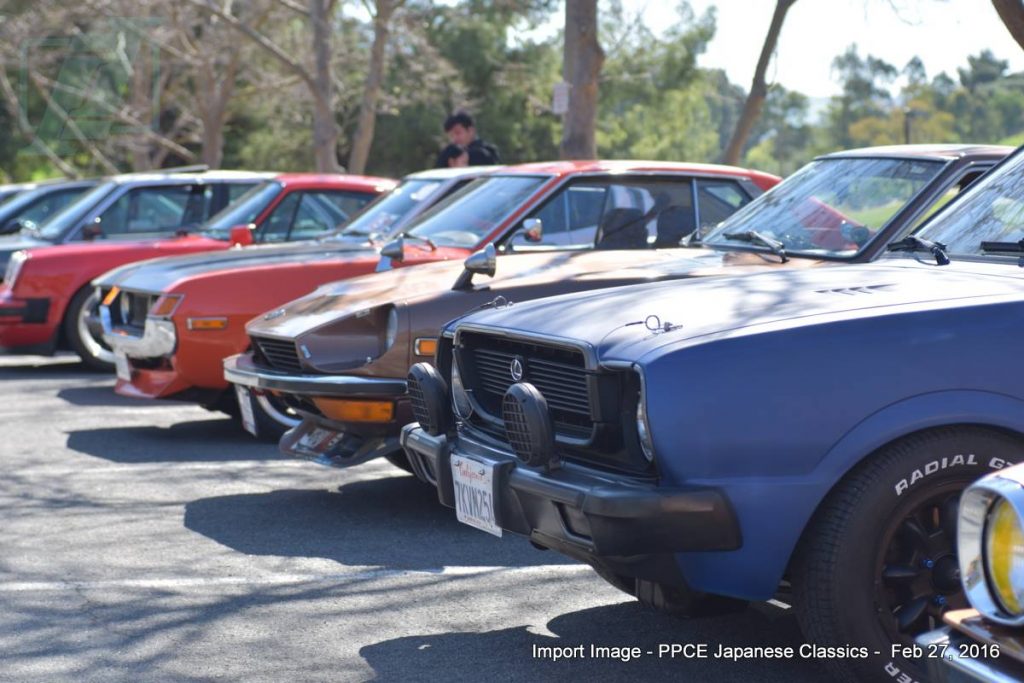 After the majority of the attendees left the successful PPCE NorCal Car Meet; there still remained a small group of car enthusiasts with a common theme after re-parking their cars together: the Japanese "Old School" Vehicles.
Old School, classic, vintage, retro or nostalgic… call it what you like, these rides of 25+ years have a dedicated following of all ages.  They may not receive as much respect as their American & European counterparts with their long lineage of car design, but they do have that heritage of a time when a car was built to perform and drive on the challenging roads of its homeland.  Lancers, Corollas, Celicas, Fairladys, oh my!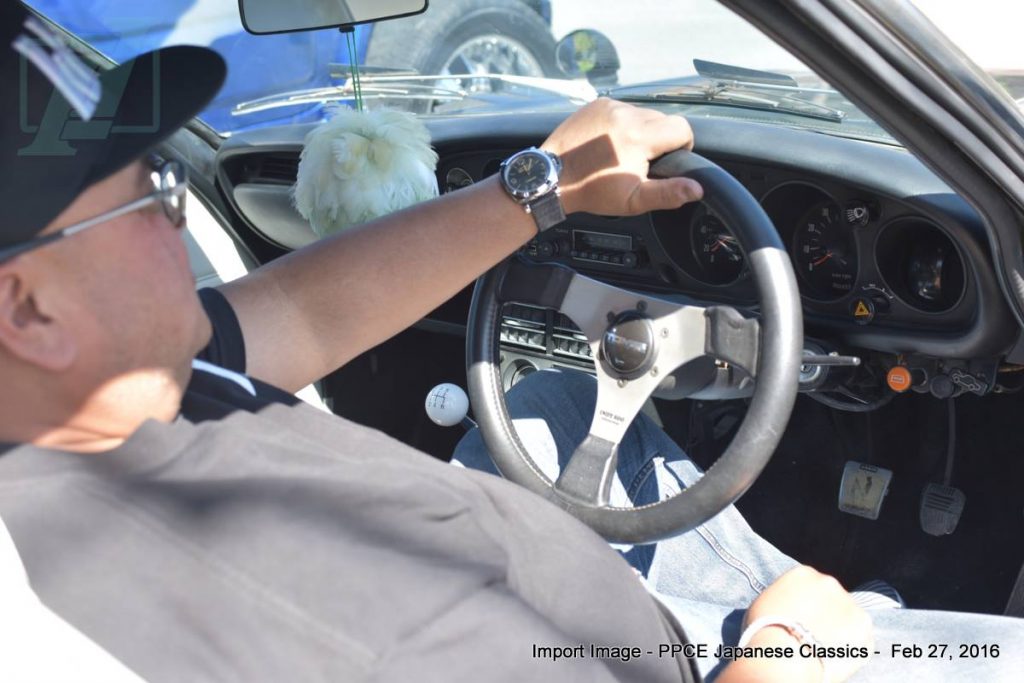 Did we mention that at least two of them were right-hand drive?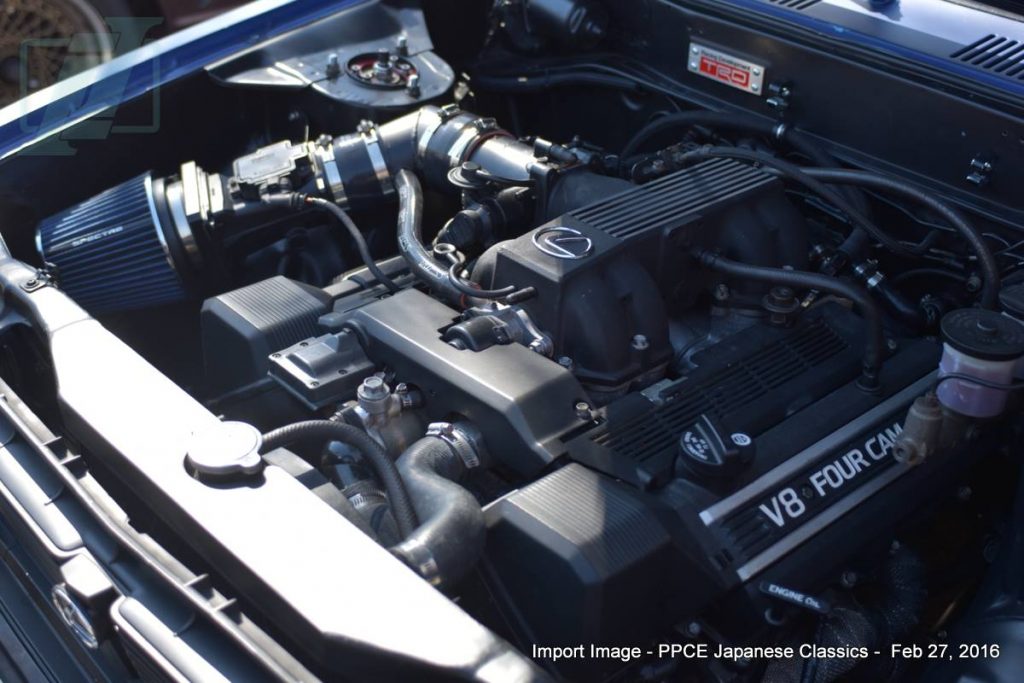 Yes, that's a Lexus V8 swap in that Corolla.
With today's car technology, dropping a modern engine block into one of these lightweight chassis can only mean one thing… awesome stories.  Also, do not assume that restoring/upgrading an older car may be the more affordable route for a tuner project car. Finding original parts are expensive, or fitting newer ones by fabrication are challenges not for the lighthearted.
And that's why these tuners with their rides of years' past deserve an acknowledgement for being the keepers of a heritage of cars that not only your modern day Asian can brand owner can respect, but for all car enthusiasts alike.
Full event coverage found on our Facebook website.
(click on icon)