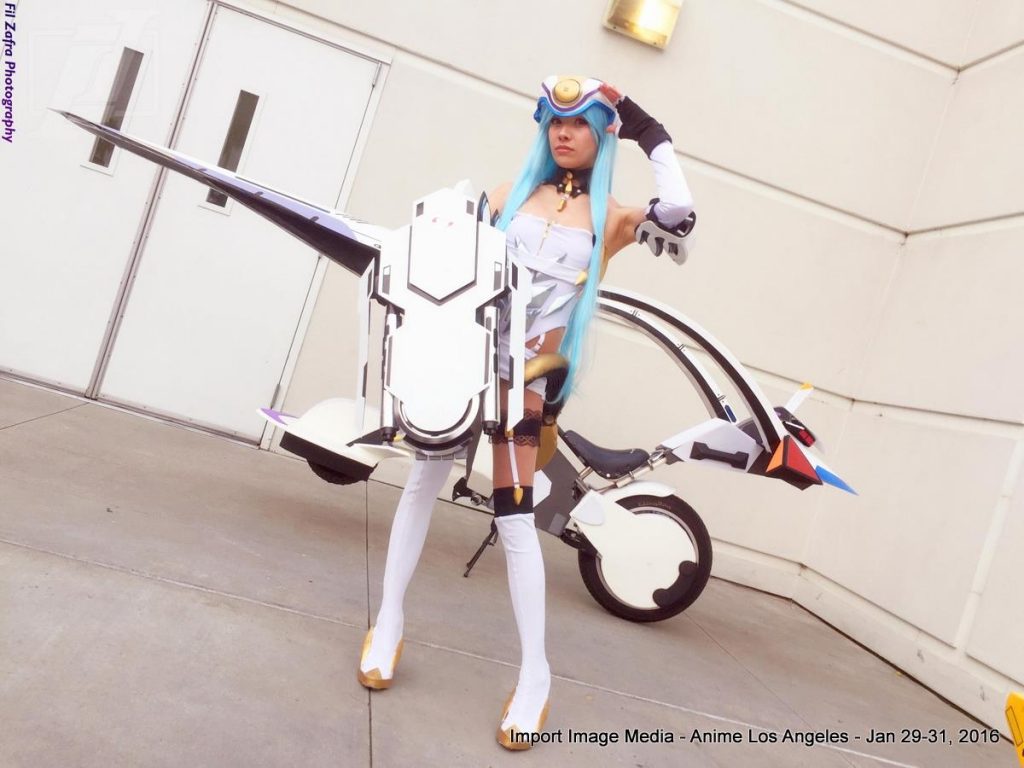 Anime Los Angeles held their 12th event at the Ontario Convention Center this past weekend!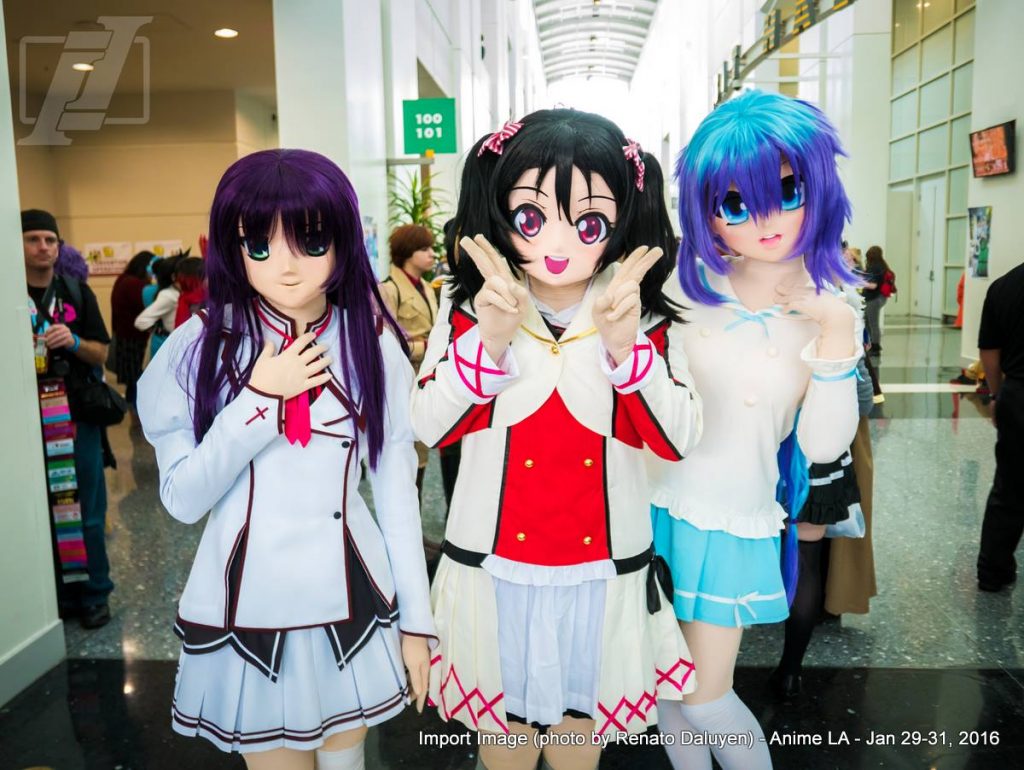 The event is run by members and volunteers who appreciate and support anime and manga culture. Import Image photographers Filemon Zafra and Renato Daluyen went out to cover the event. Thank you to the cosplayers for quick multishot photoshoots.
For more information:
http://www.animelosangeles.org/
REVIEW:
ALA in Ontario for 2016 was a nice event that was a mixed of being fast paced or laid back, depending on your level of energy. It was my first time attending and I believed it was organized well. I had no problems getting my badge.
I exclusively shot the whole weekend with my iPhone, and I'm thankful for all the cosplayers that took my photography. I continued using my own unique photo style and pulled in a ton of photos from this event.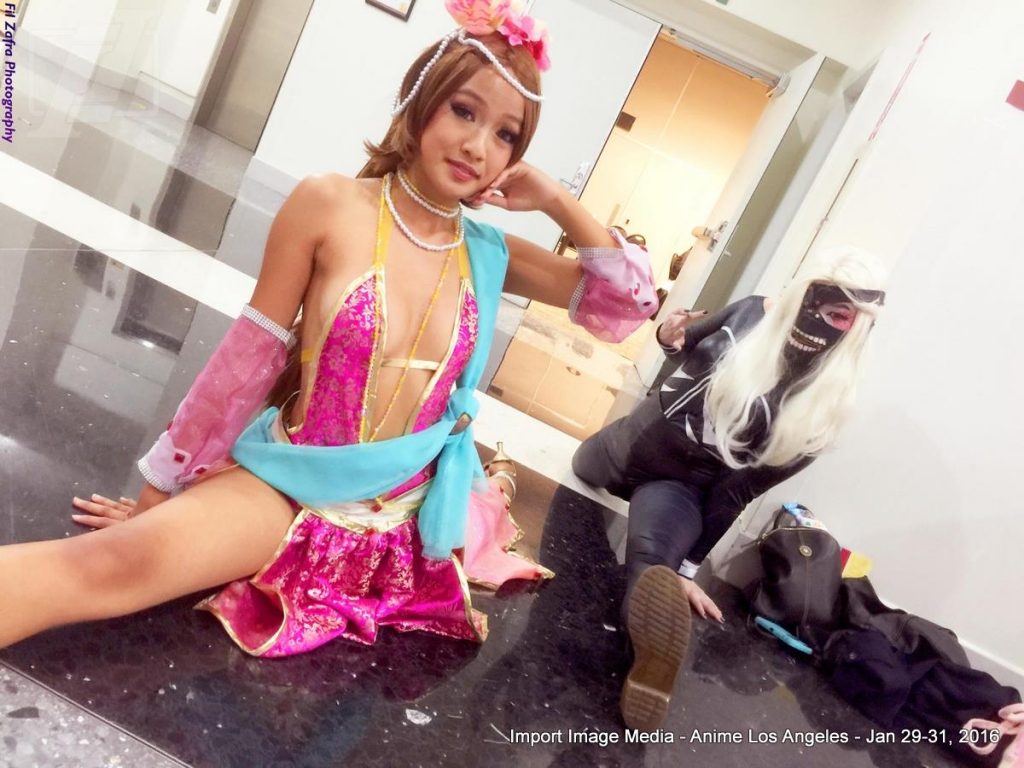 There were plenty of photo opportunities, awesome cosplays (Jinx from LoL was outstanding along with many other extremely detailed cosplayers), and many photo locations to shoot at the convention center! Whether it was in a hallway, on stairwells, or outside, or even at the hotel where they had a really nice garden area, taking a great photo was no problem. They also set up a photo op room with lighting equipment and a green screen backdrop for special effect photography.
There was plenty of fun to be had in the after hours. The security only stepped in if things got too rowdy. The DJ in the club room worked the crowd to dancing, moshing fun! In the back there people showed off POI moves; it was very cool to watch, as well as those wearing the LED gloves! I couldn't help snap more than a few vids of the LED action. I think I was there till 11:30!
Around the corner in another large room, I watched the alternative rock band play some old school rock tunes from Green Day. It was still pretty busy! There they had a karaoke room! It was very cool to sit in! I had no idea there were so many talented singers at this convention! Everybody was having an awesome time, singing along with the performers! When I had finally left, the time was 1:30 AM!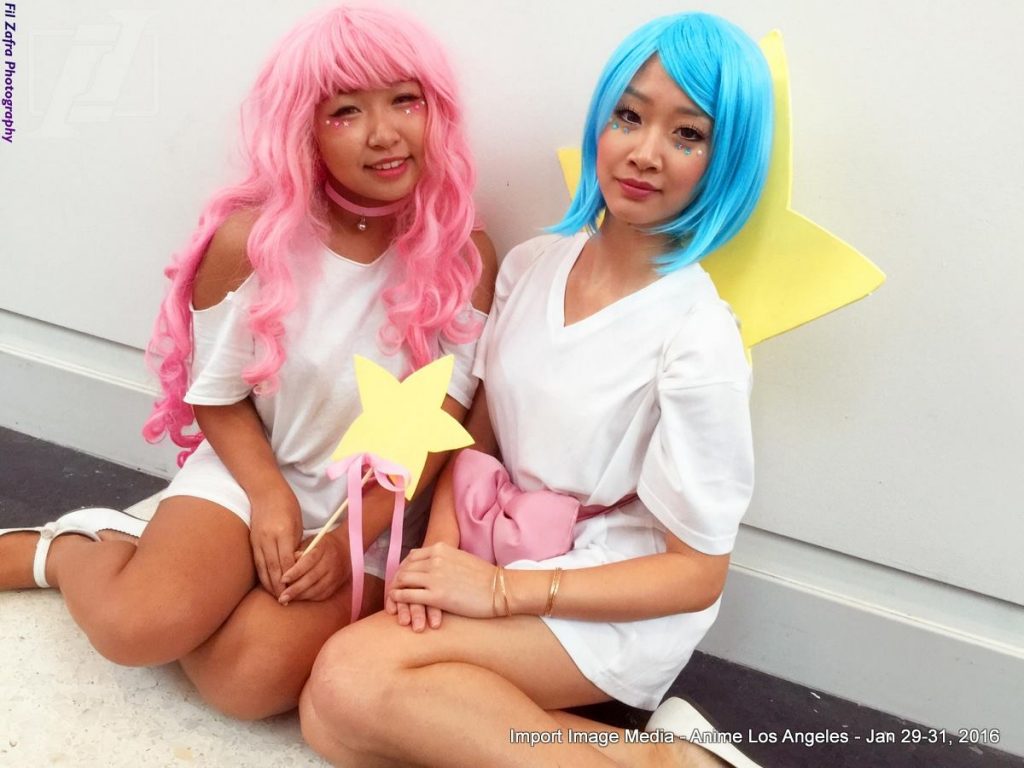 Another benefit I liked about this convention was an available snack room! I'll use it next time because I was dehydrated and hungry throughout the day since I concentrated on my photography! That snack room is available if you purchased the weekend badge. On top of the snack room, if you were hungry for something other than snacks, food trucks were also in attendance at this event!
Anime Los Angeles, thank you for hosting a decent fun filled and memorable event! Like I said before, I'll definitely come back again next year!
Article by Filemon Zafra
Video Highlights courtesy from our media partner SDKR Films – For more videos like this in the future, we appreciate a "THUMBS UP" on this YOU TUBE video.
Full event coverage found on our Facebook website.
(click on icon)