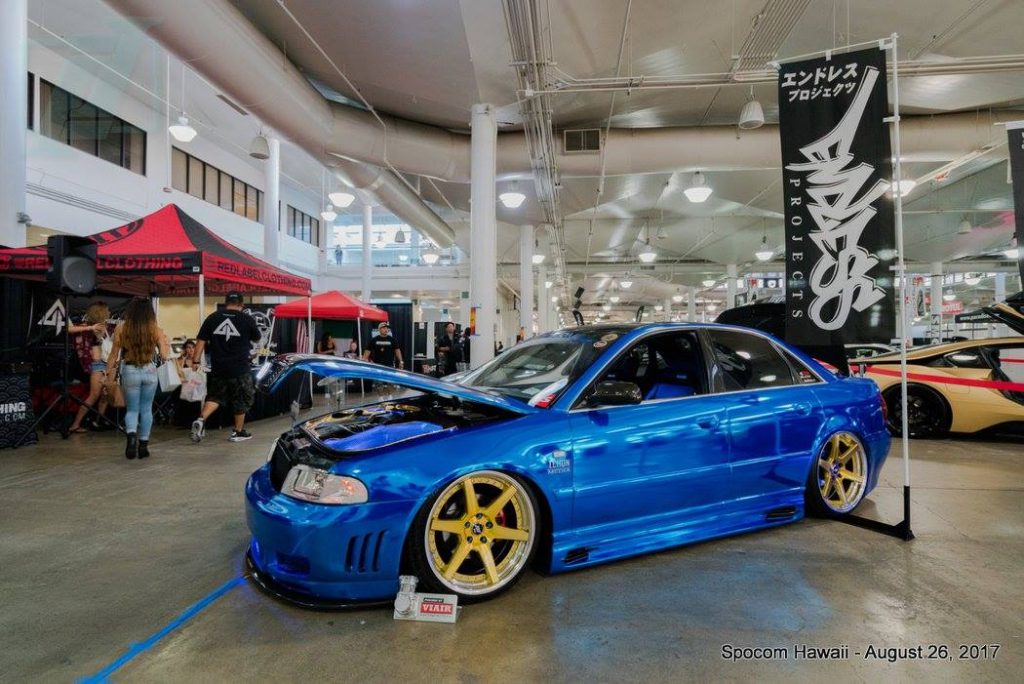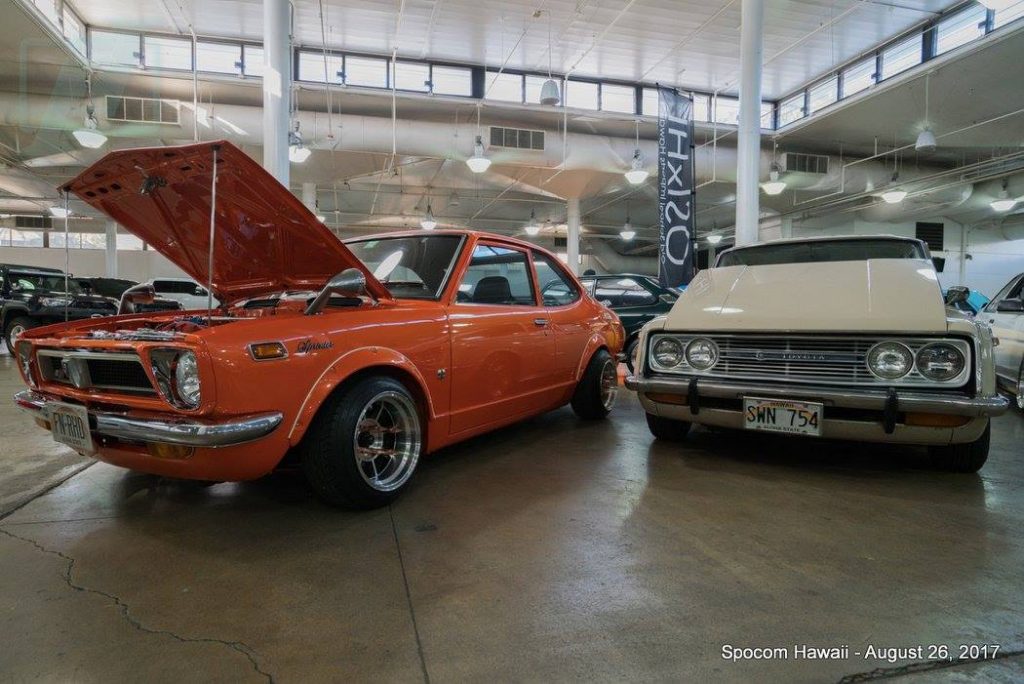 When you're no longer on the "mainland" and much closer to Japan, it is of no surprise that Hawaii would have different modified auto scene unique to their islands versus state side.  A culture unique to Hawaii, one wouldn't be surprise of the "island flavor" added too many of these car builds.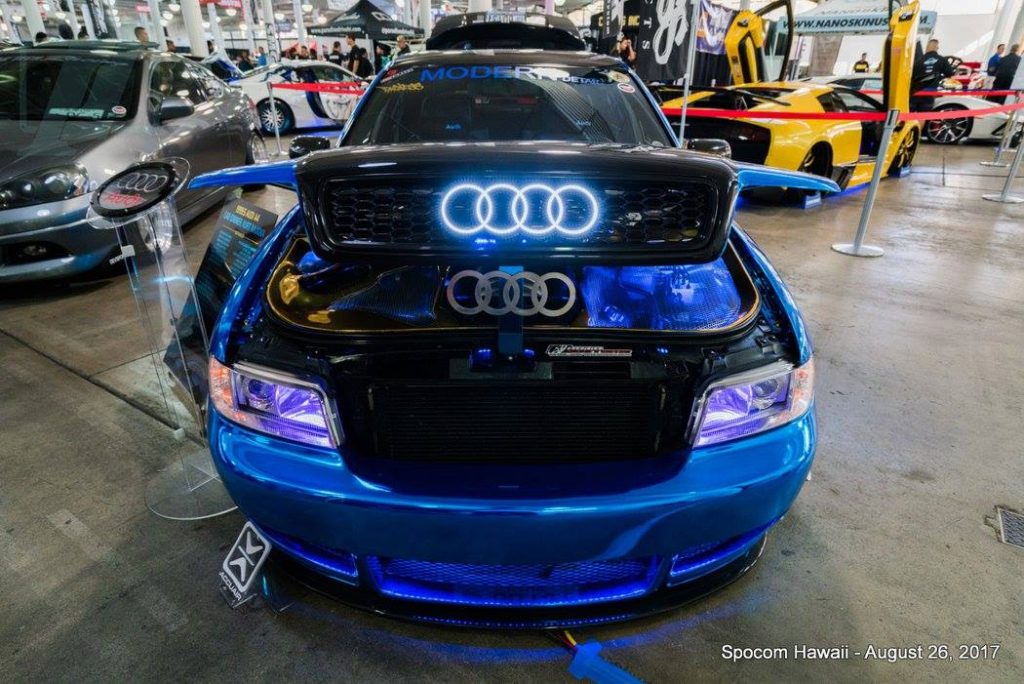 A few may be surprised of some of the european car builds found on an group of islands in the middle of the Pacific Ocean. Vws and Audis were just as represented at Spocom along with the expected asian car manufacturers, and the euro builds did not disappointment.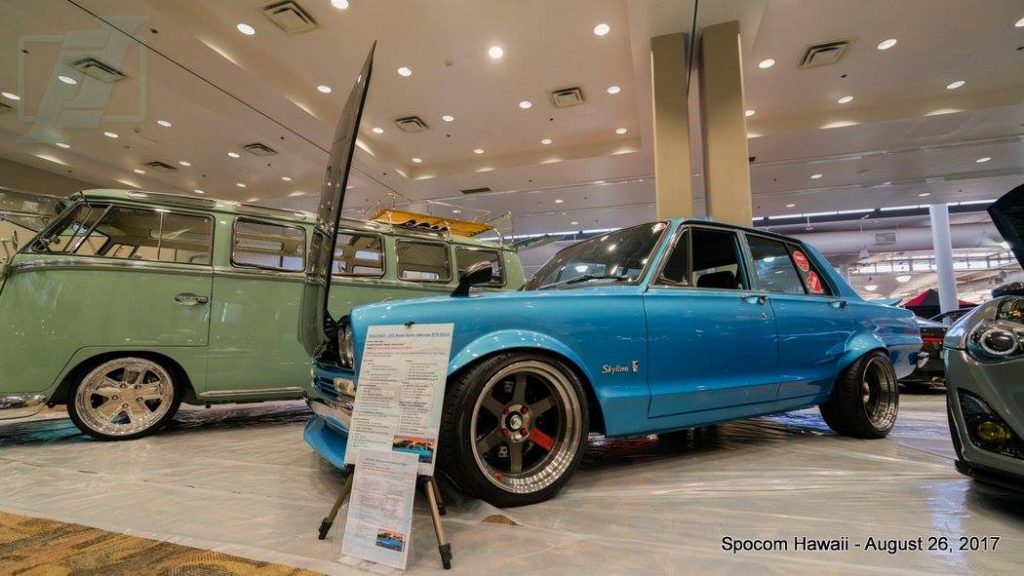 In either case, the modified car culture in Hawaii is topnotch that many enthusiast would be envious about. We were fortunate for one of our photo jouranlist to be vacationing in Hawaii during the same weekend that Spocom Hawaii was scheduled.  We thank Kong Iv for taking a few hours away from his vacation to cover this once-a-year car event by Spocom at Honolulu's Blaisdell Exhibition Hall.
– Event Review by Joe Ninobla
Full event coverage found on our Facebook website.
(click on icon)