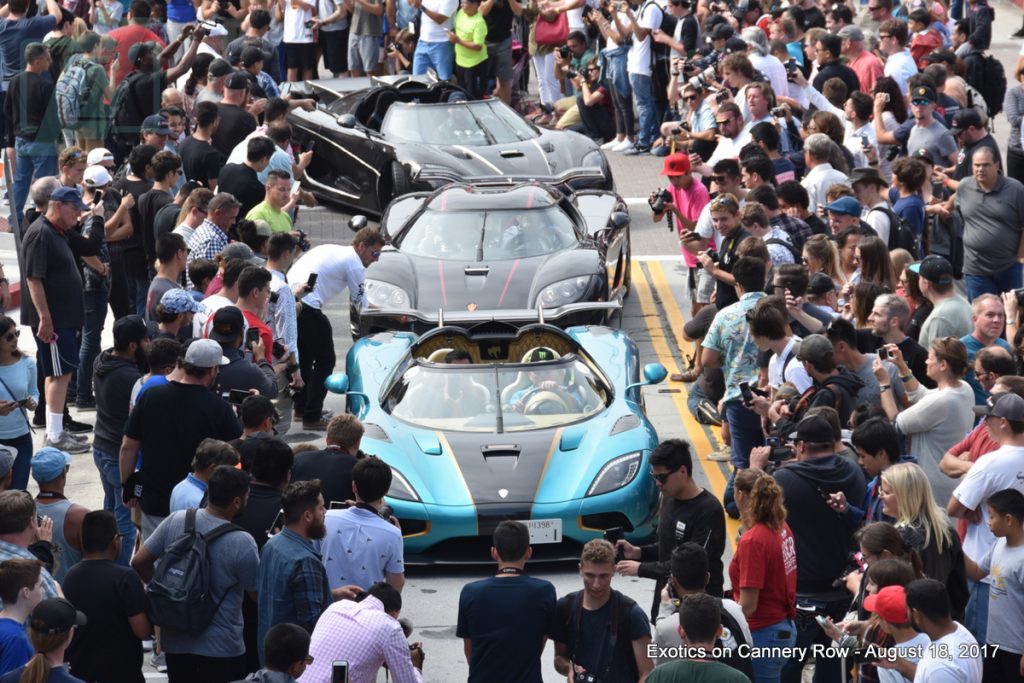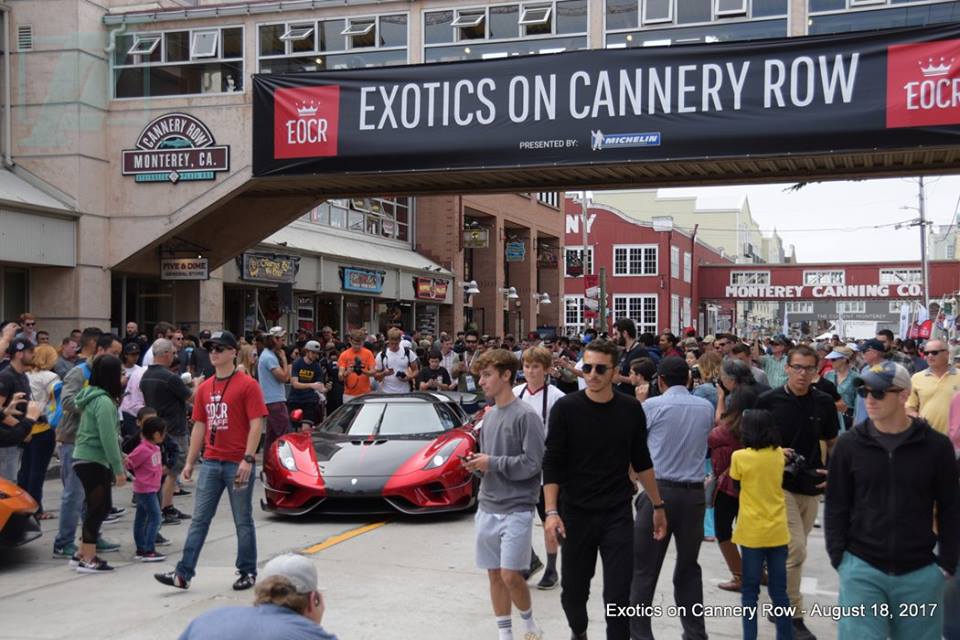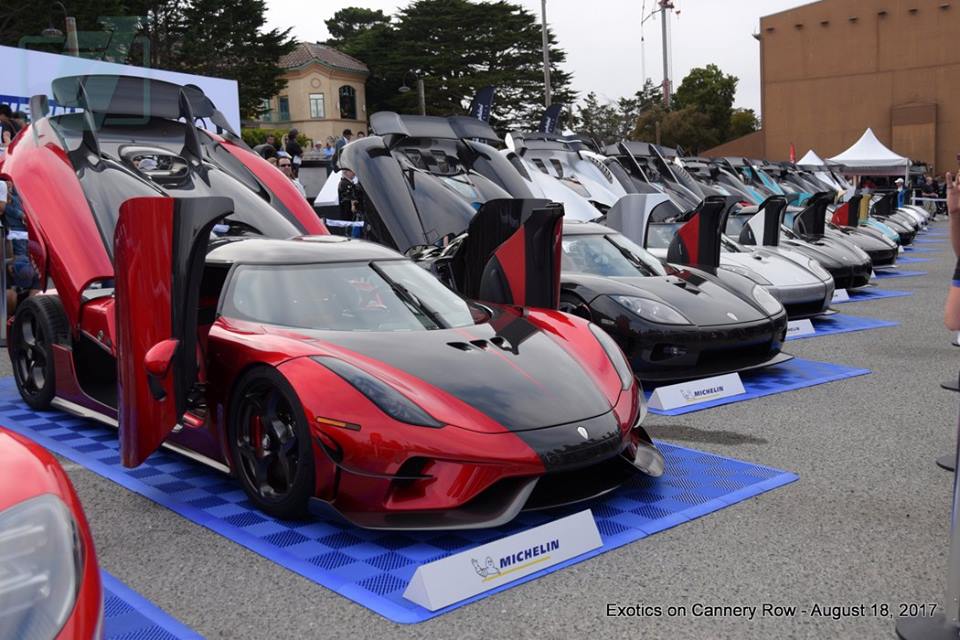 How many car events can you list where you can find TEN Koeniseggs and NINE Paganis all parked within a block from each other and is also FREE to the general public?  Welcome to Exotics on Cannery Row.
For one week out of the year the quiet coastal town of Monterey turns into a mecca for the automotive world drawing visitors from around the globe. Monterey Car Week is an inspirational experience full of rare cars, breathtaking scenery and memorable events. For automotive enthusiasts, collectors and curators it is the ultimate representation of their passion.
Though many of the events held throughout the week are fairly pricey for the average car enthusiast, the last Friday of the week holds one of the more unique "car meets" situated along several blocks of Monterey's famous Cannery Row.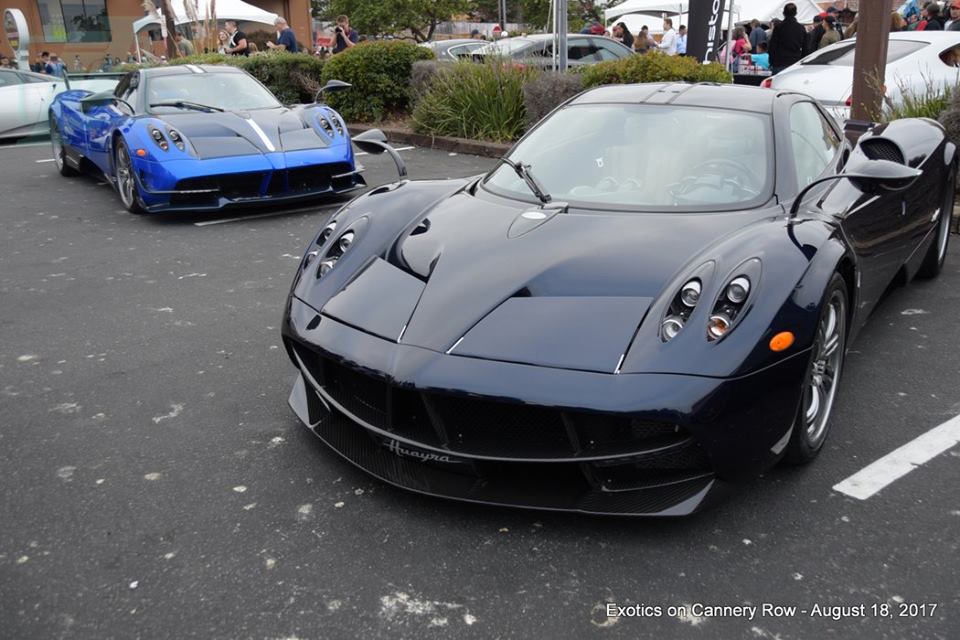 The carefully crafted approach of Exotics on Cannery Row is to create the ideal venue for companies to showcase their products and services to a demographic passionate about high-end modifications. Sure to draw the crowds, the event is free and open to the public. Vendor booths will range from wheel manufacturers to wrap companies, tuners to transport companies and everything in between.
— Article by Joe Ninobla
Coverage From Other Past Events Can Be Found on Our Facebook Site, thank you!