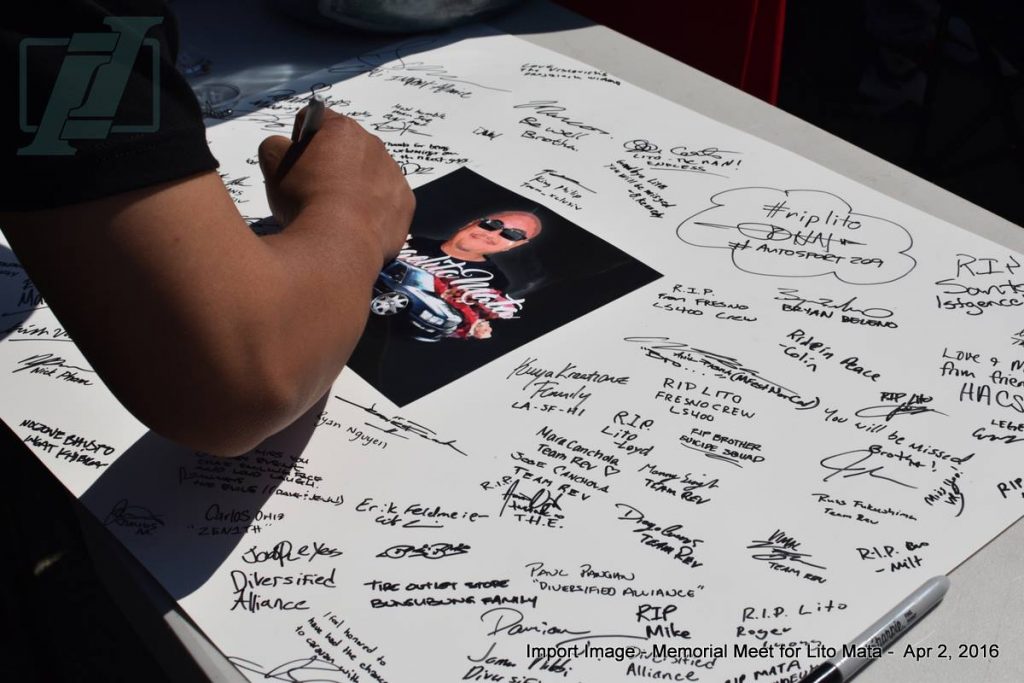 As many celebrated Easter morning with enthusiasm, the Northern California import car community woke up in mourning as the news of beloved member Angelito "Lito" Mata's passing spread through social media in early hours.
His cars and his presence were a valuable and intrinsic part of the car culture, ranging from the car show competitions, to the weekly car meets. He was always there. Team Exclusiv and himself were staples at gatherings, big or small.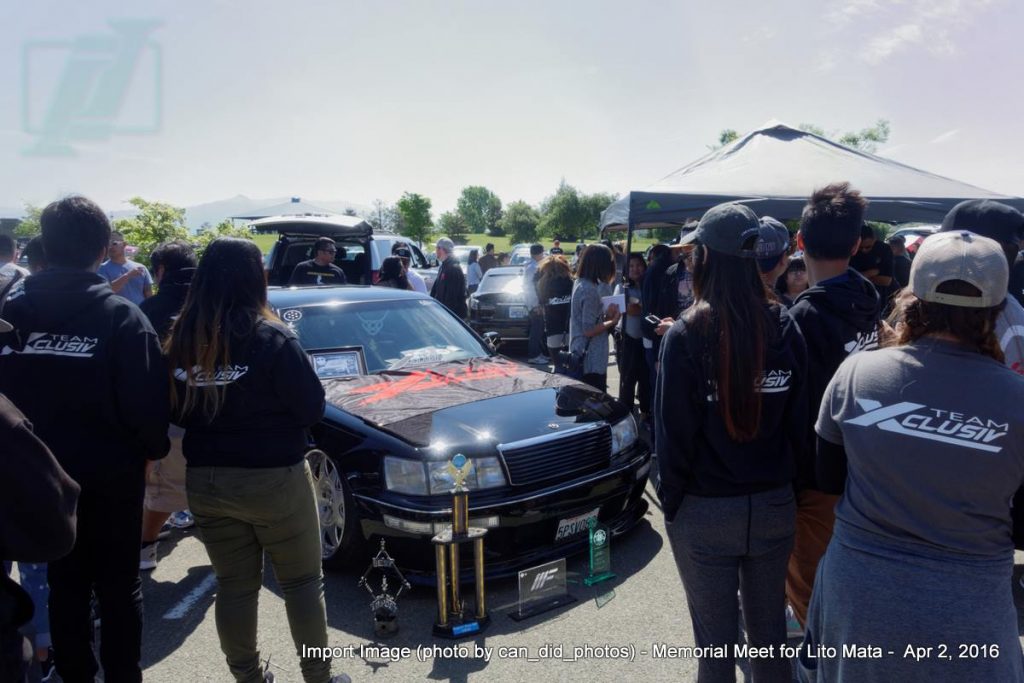 Many veterans knew him well, and the younger crowd knew him because he came out to late night meet ups. Any event I attended, car show, charity food drive, or team sponsored get togethers, I made sure to say hello to him. My story with him was at the Charity Food Drive hosted by Flipwerkz. We were talking about the past, when I was an inexperienced 18 year old kid that would run around staring at cars because they looked cool but had no idea how they functioned. We'd talk about past models. I showed him my photo plans with upcoming models in the scene, presenting them in another creative way. He said, "I like what you're doing. They're not import models with you. They're classy. I like that." I felt honored receiving his approval on what I was doing.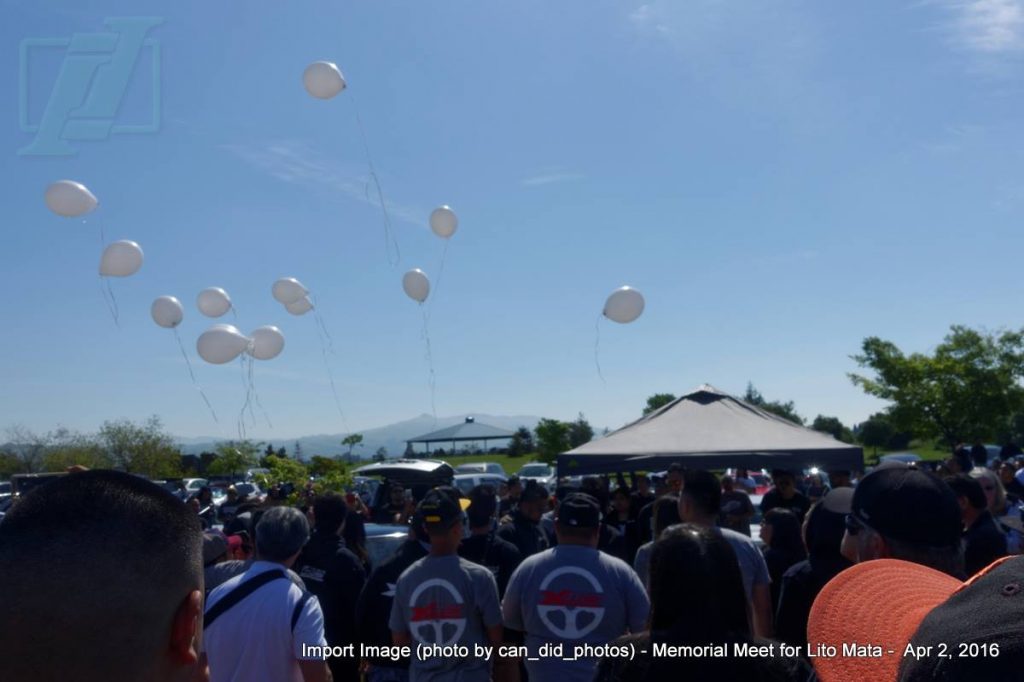 The memorial car meet this past Saturday was about honoring a man within the our car culture, within our circle of friends, within this family. I think that many of us expected a sizable turnout but were surprised at the large number in attendance. Many inactives in the car show arena came out to pay their respects. They shared their stories about him with the younger generation and vice versa; we all had positive things to say about the things Lito did for each of us. May he Ride In Paradise.
Full event coverage found on our Facebook website.
(click on icon)