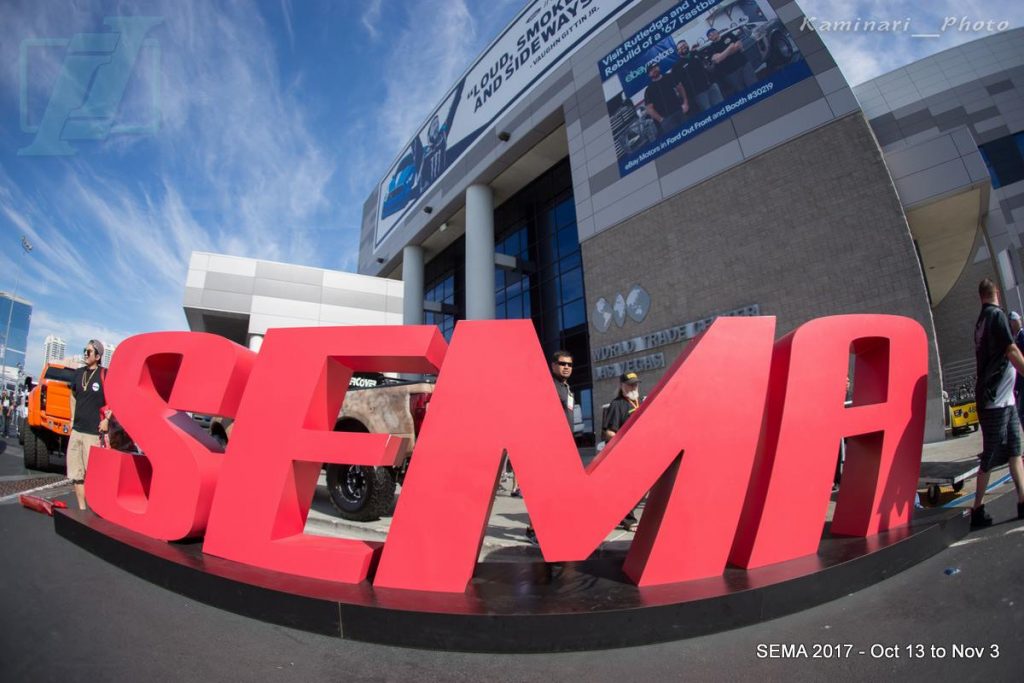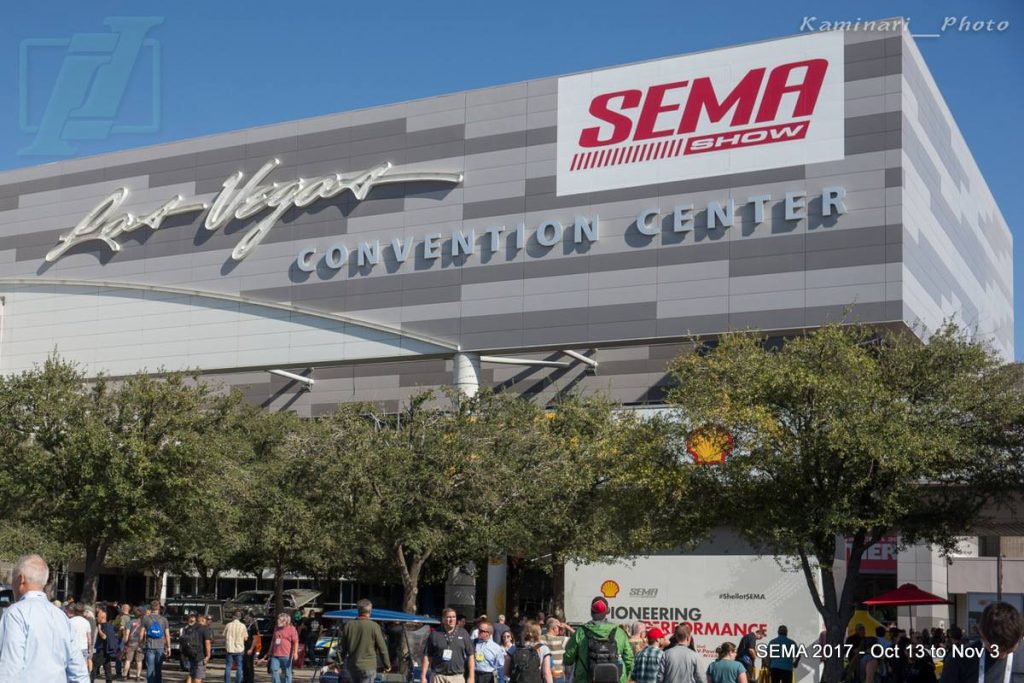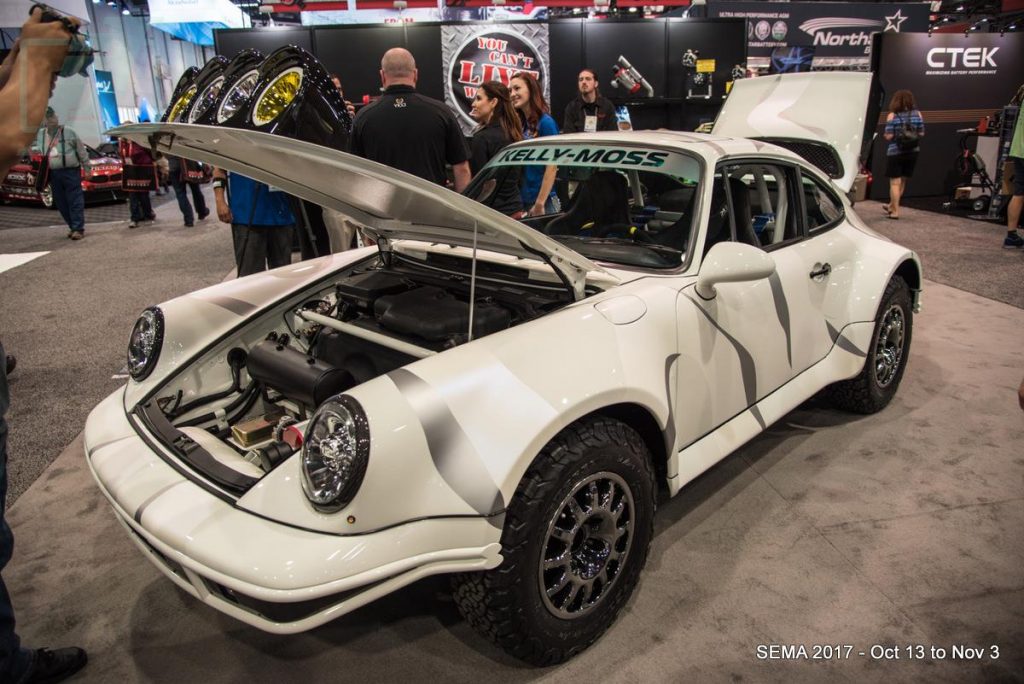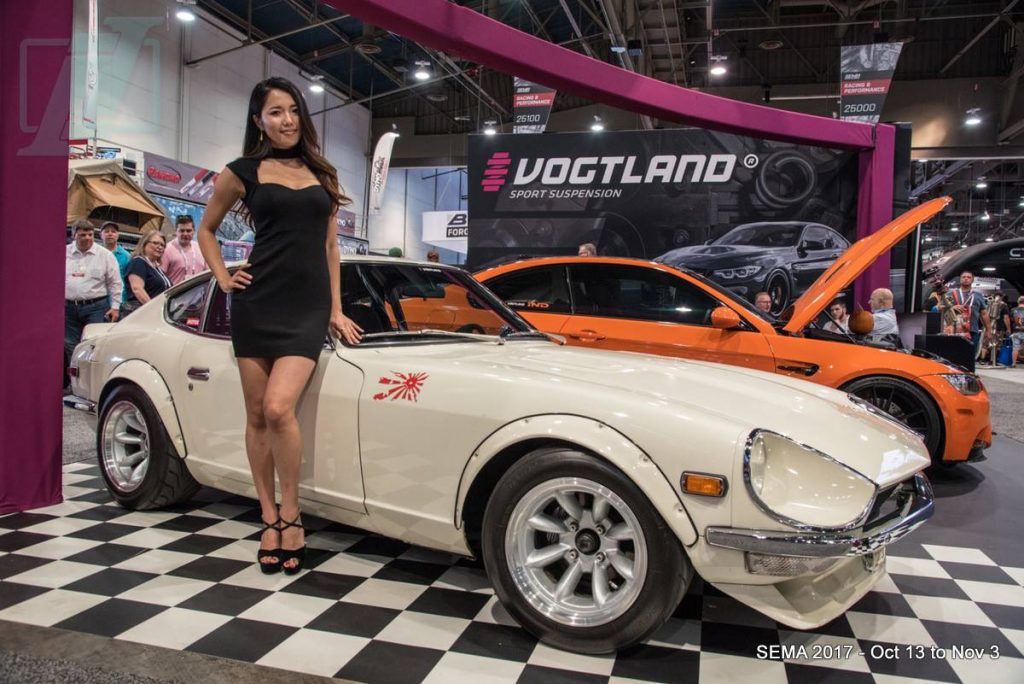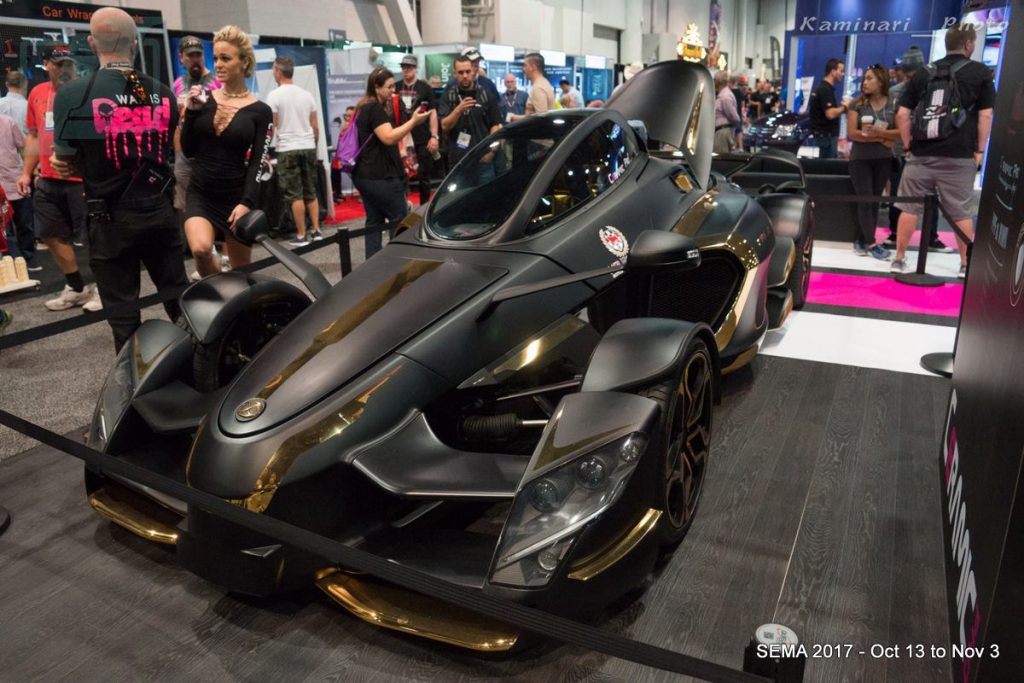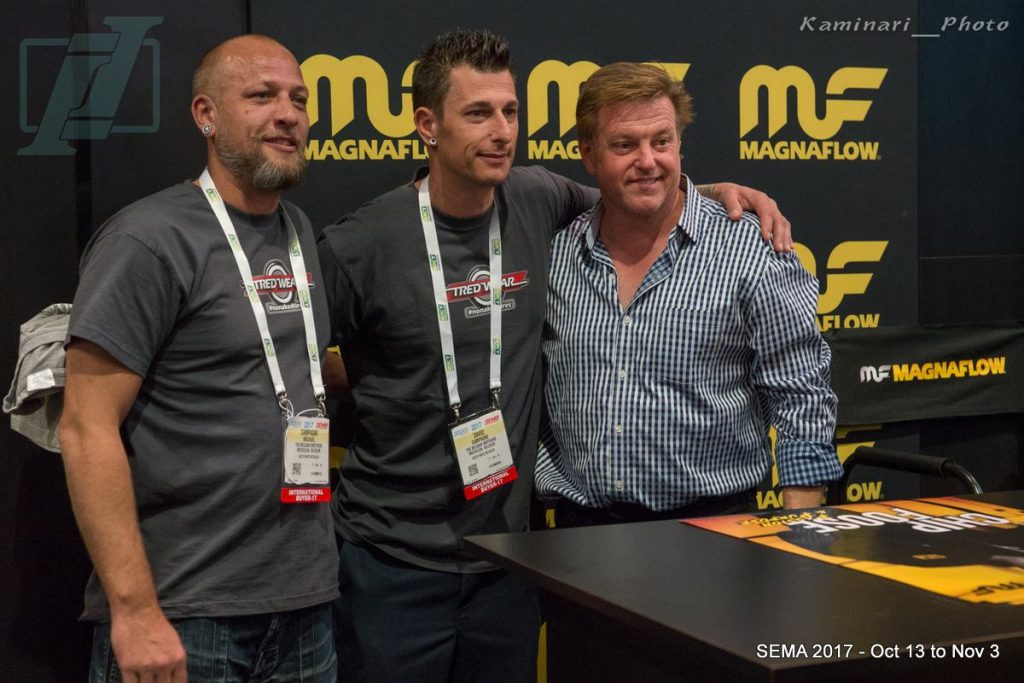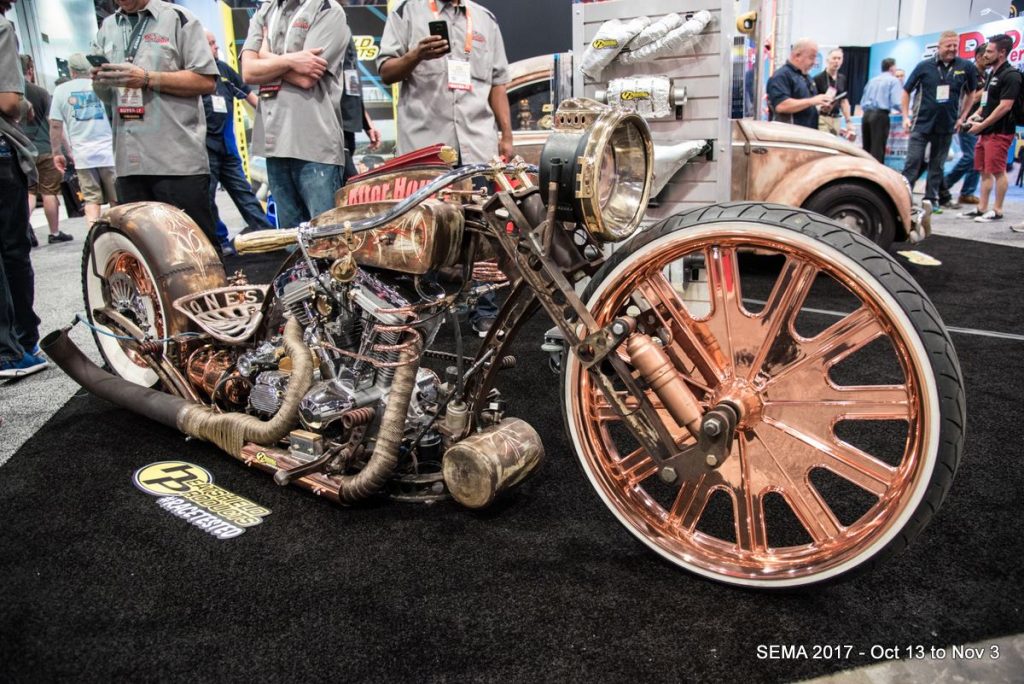 The SEMA Show is the premier trade show geared to help small businesses thrive and succeed. The trade only event enables automotive specialty equipment manufacturers to display alongside automotive manufacturers to debut new, innovative products, and connect with industry buyers from all over the world.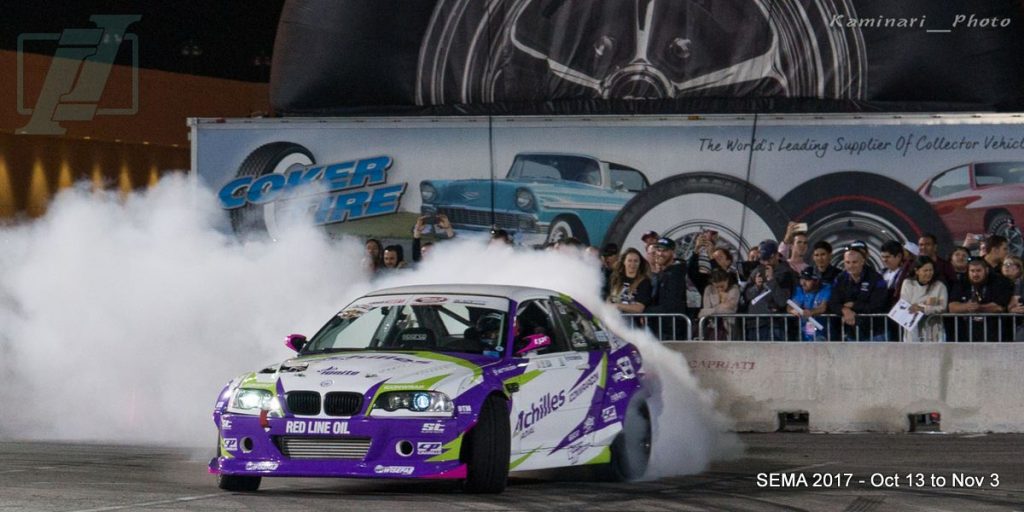 This year we help provide footage for Photo MD's video coverage of SEMA 2017
About SEMA (From official fact sheet):
Founded in 1963, the Specialty Equipment Market Association (SEMA) is a trade association dedicated to helping businesses involved with vehicle customizations. SEMA is governed by a board of directors who volunteer their time to lead and guide the association, and professional staff is responsible for the day-to-day execution of the programs and services.
SEMA consists of a diverse group of manufacturers, distributors, retailers, publishing companies, auto restorers, street-rod builders, restylers, car clubs, race teams and more. The typical SEMA member company is a small to midsize business, with an owner entering the industry as an enthusiast whose passion led to a career.
About SEMA Show:
• The annual trade show in Las Vegas brings manufacturers together with buyers from all over the world; 25 percent of attendees come from outside the United States.
• Manufacturers come to the SEMA Show to showcase their new products, while buyers come to the SEMA Show to discover the new products and trends. The SEMA Show is a place for industry professionals to connect and do business, and so the SEMA Show is a trade-only event that is not open to the general public.
• The SEMA Show consistently hosts more than 160,000 individuals, including 70,000 buyers and 3,500 journalists.
• More information: www.semashow.com
SEMA Ignited:
• The official SEMA Show after-party is open to the general public and offers enthusiasts, hobbyists, and consumers a chance to share in the excitement of the trade-only SEMA Show.
• SEMA Ignited features the culmination of the Battle of the Builders competition, a SEMA Cruise, drifting, custom vehicles, music and food.
• More information: www.semaignited.com
For more information, visit www.sema.org.

Full event coverage found on our Facebook website.
(click on icon)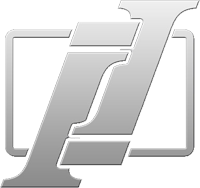 Part 1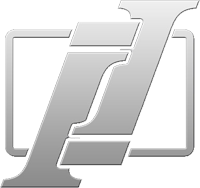 Part 2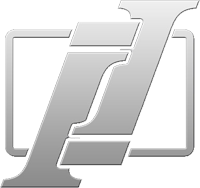 SEMA Ignited – Part 1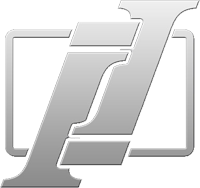 SEMA Ignited – Part 2