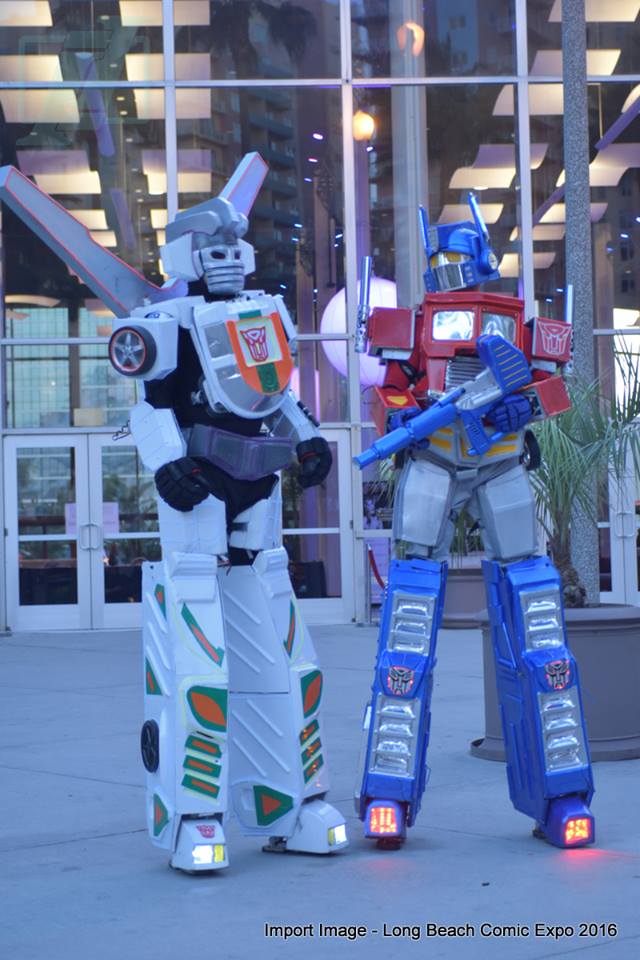 The Import Image media team had a wonderful time this past weekend at the Long Beach Comic Expo. February 20-21, 2016.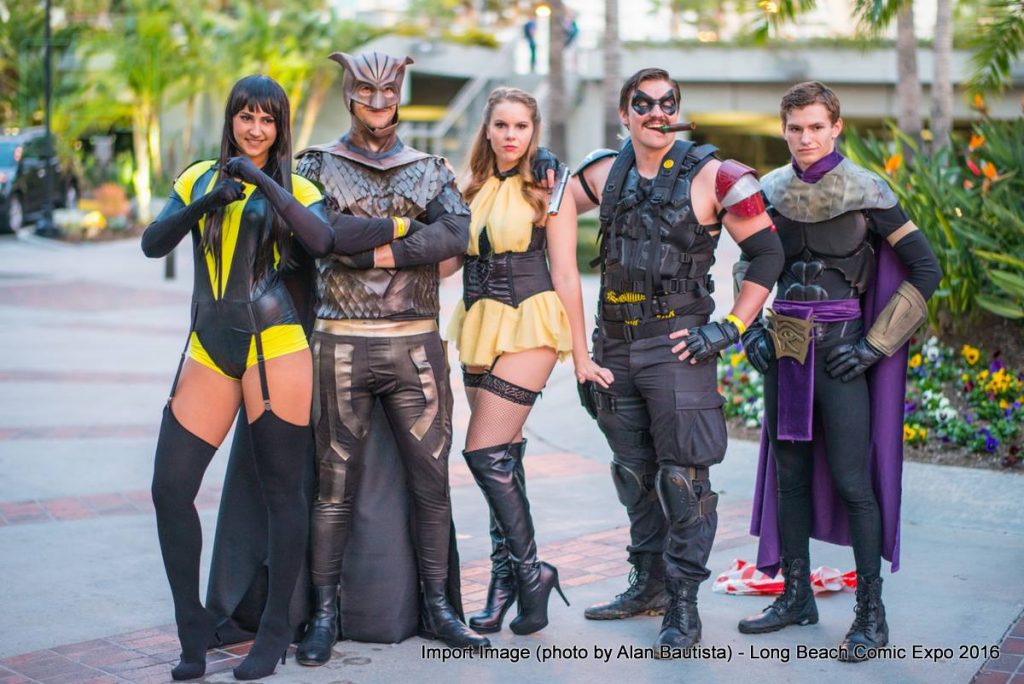 The Expo was a two day event that showcased various talent from pop culture such as actor Alan Tudyk, cosplay team Agents of Chaos, and legendary writer Chris Claremont. Exhibitors promoted related products and workshops provided entertaining educational seminars.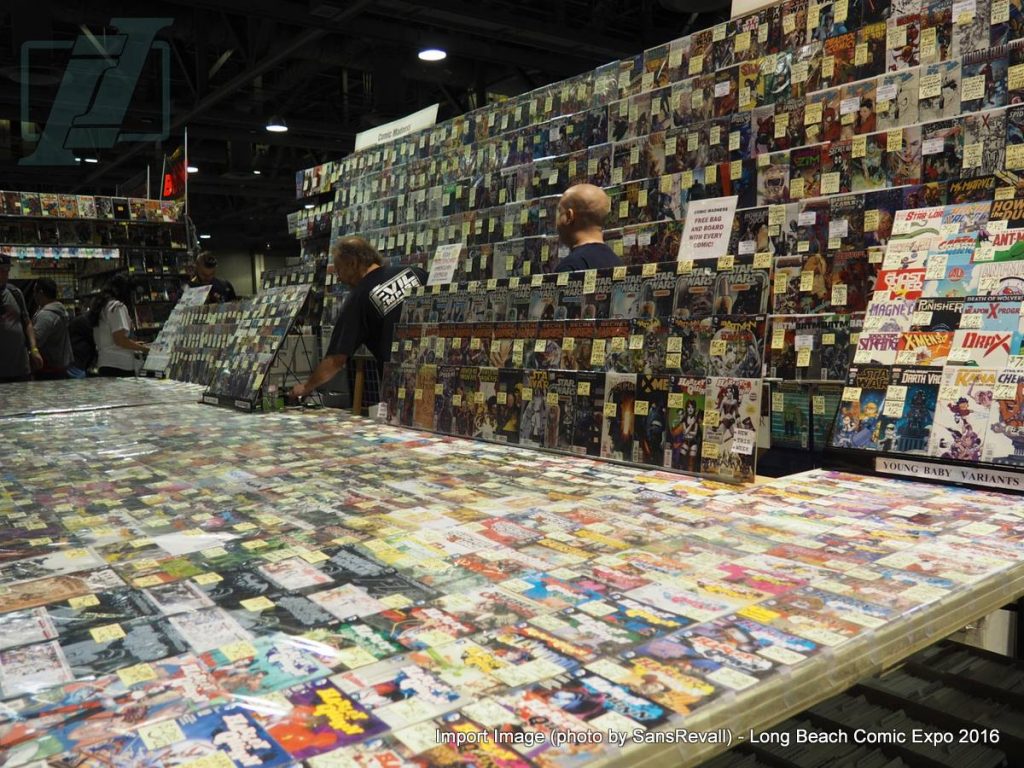 This is the first time I've attended Long Beach Comic Expo! This was a pretty cool event! There were so many cosplayers! I was very impressed! I really enjoyed the photo opportunities outside! I attended both days, and I was not disappointed
I made a lot of new friends here too as well as reconnected with those I had met at a previous convention two weeks prior. I got to take better pictures with plenty of locations to set up a one on one shoot!
Inside the convention, the layout was spacious and easy to walk through despite it being very busy and crowded! The booths are organized very well, and the artist alley area centralized was perfect. I actually really liked the layout and was able to navigate my way around easily since it was easy to memorize where certain booths were when I needed to return to a specific one to purchase something last second haha!
This was a pleasant surprise for me, I would definitely recommend this convention to anybody young and old, newbie or veteran to Comicons!
Article by Filemon Zafra
Thank you MAD Event Management for producing a great connvention.
www.longbeachcomicexpo.com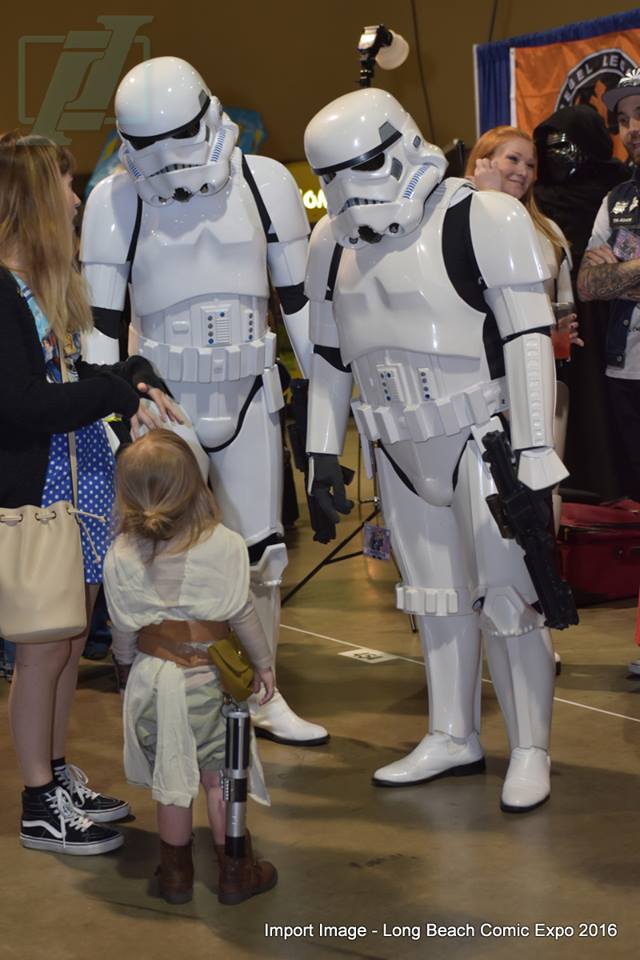 Full event coverage found on our Facebook website.
(click on icon)