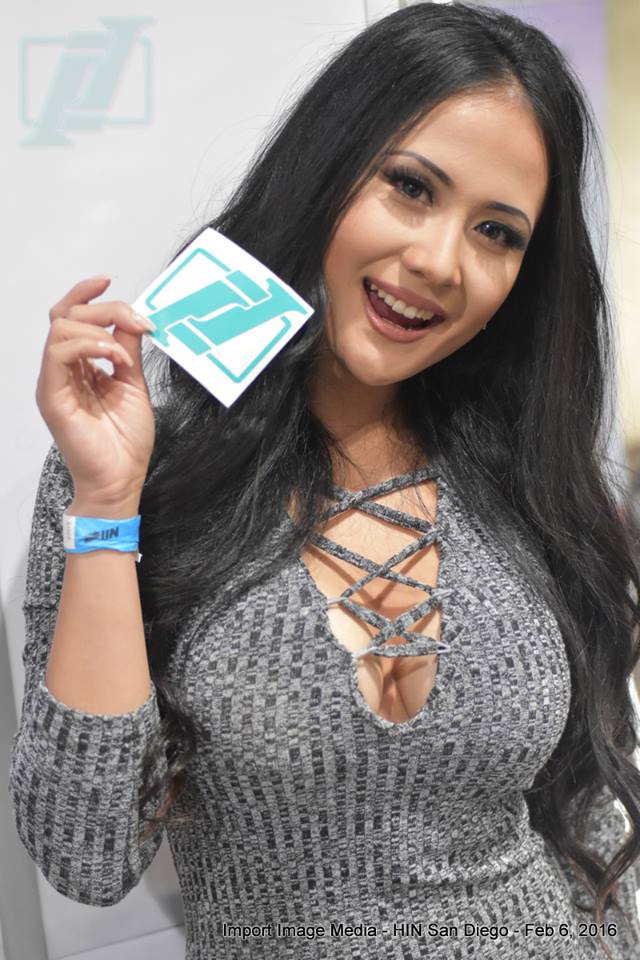 The 2016 HIN Season started off at San Diego's Del Mar Horse Track & Fairgrounds.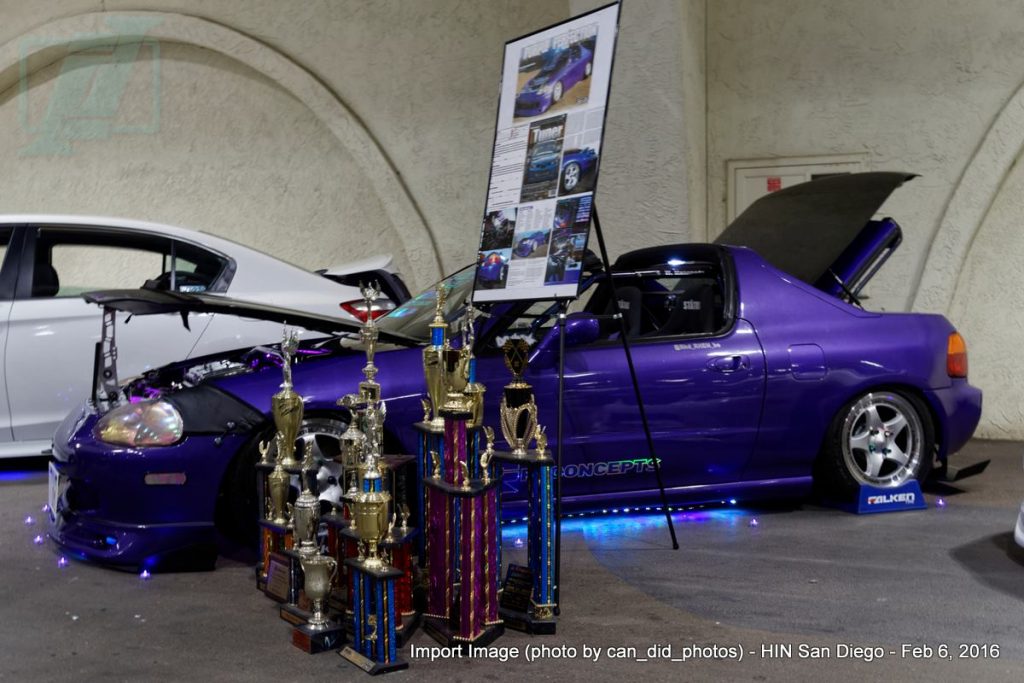 What a way to start off the season with competitive show cars and familiar & new models representing the modified car scene.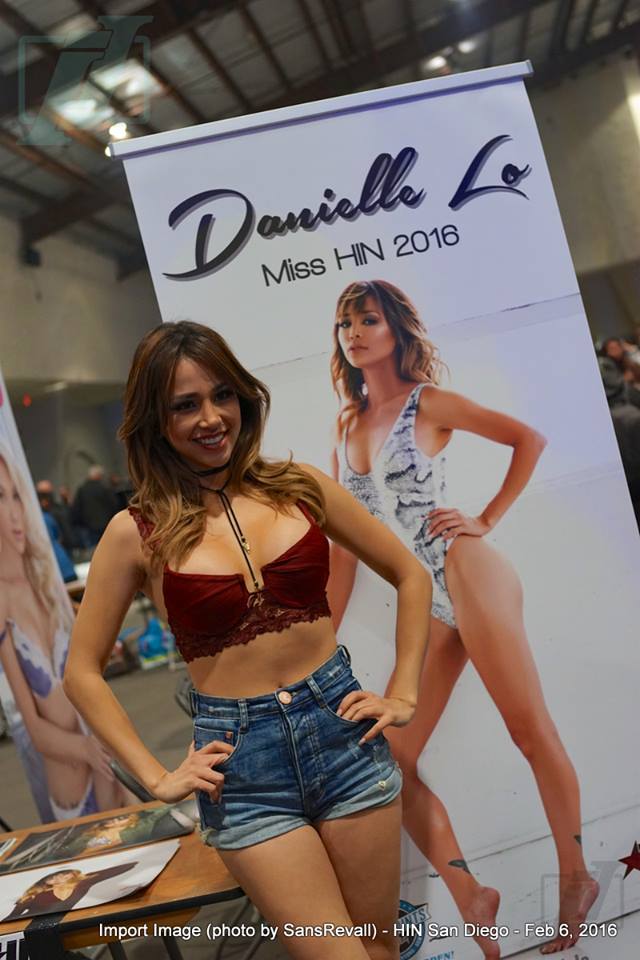 We ad an opportunity to get to know Miss HIN 2016, Danielle Lo and we wish her a successful season.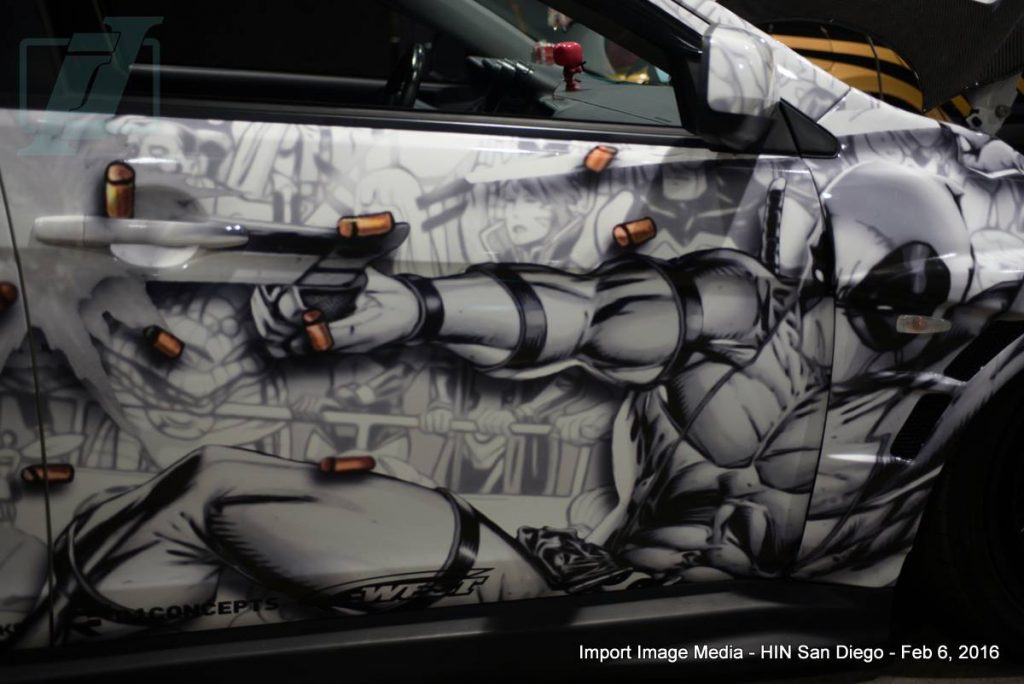 One car in particular which also won as Miss HIN's Choice Awaed was this fully wrapped Evo with a Deadpool theme.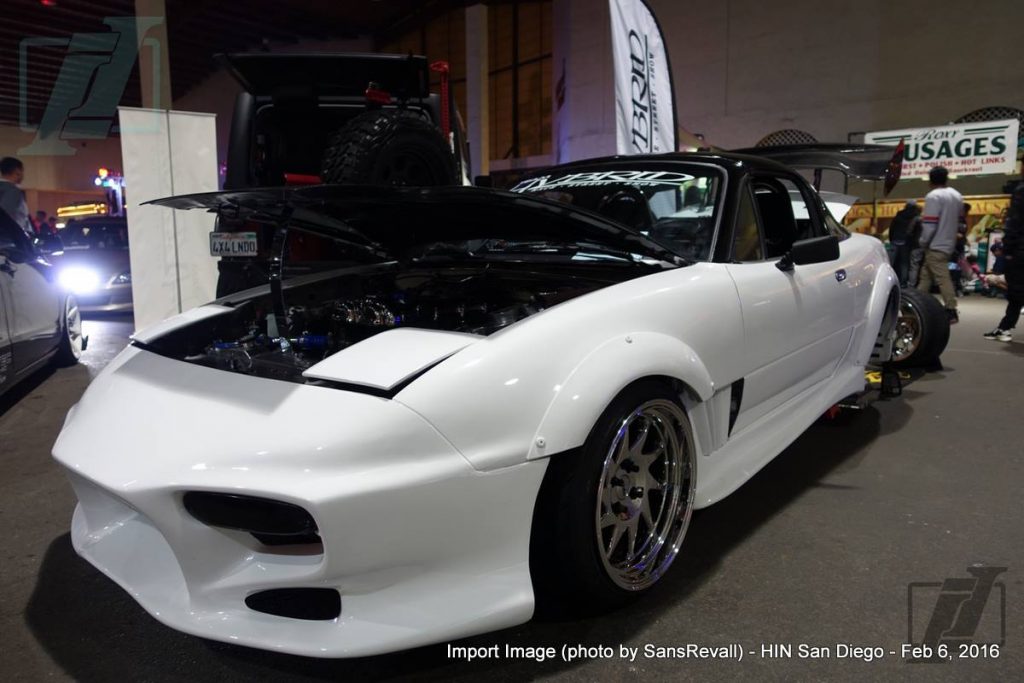 Please checkout www.hotimportnights.com for their upcoming events.
Full event coverage found on our Facebook website.
(click on icon)