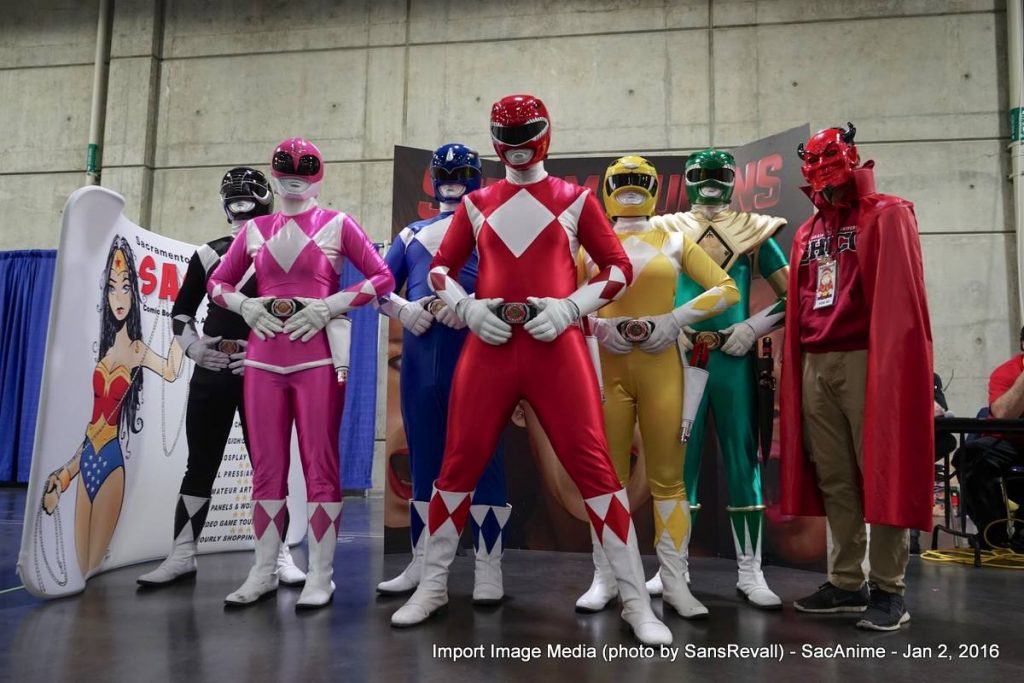 First event to cover for 2016….  Yup…..
The cosplay community had an impressive start with SacAnime 2016 Winter Edition held in Sacramento, California. The Sacramento convention center was host to the variety of anime and pop culture related events, living up to SacAnime's motto, "Fans come to play."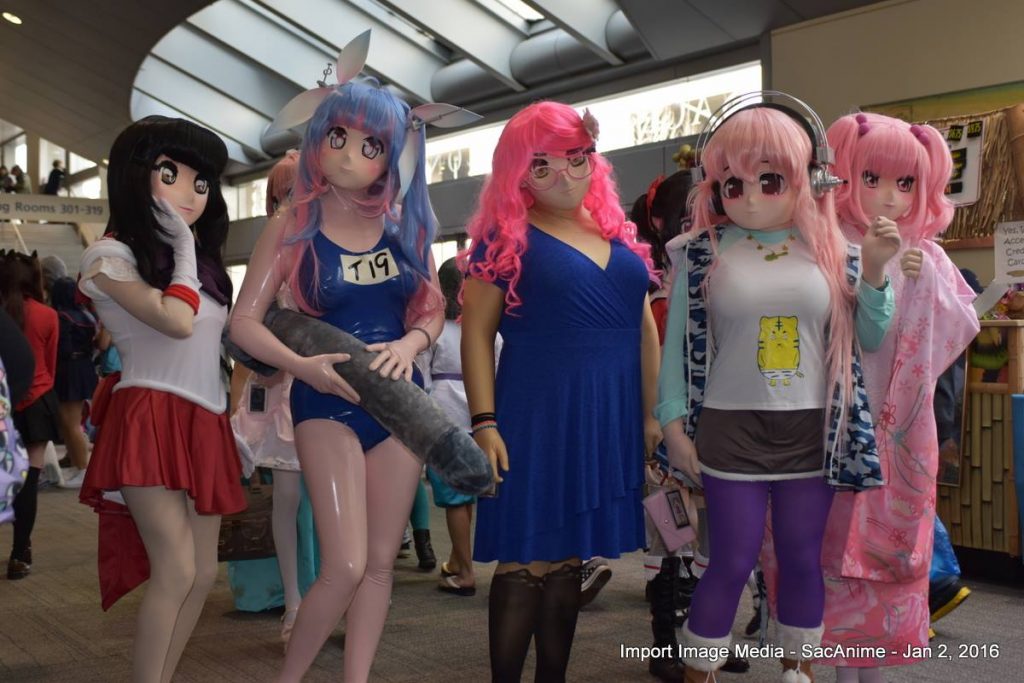 Events included cosplay masquerade, J-Fashion Runway, KPOP Dance battle hosted by ANX, Cafe Hoshi by SacAnime's Maid and Butler Cafe, and Anime Music Video (AMV) contest. Guests of Honor were from different parts of pop culture; voice actor Todd Haberkorn, comic book artist and writer Kevin Eastman, Steve Cardenas known from Power Rangers.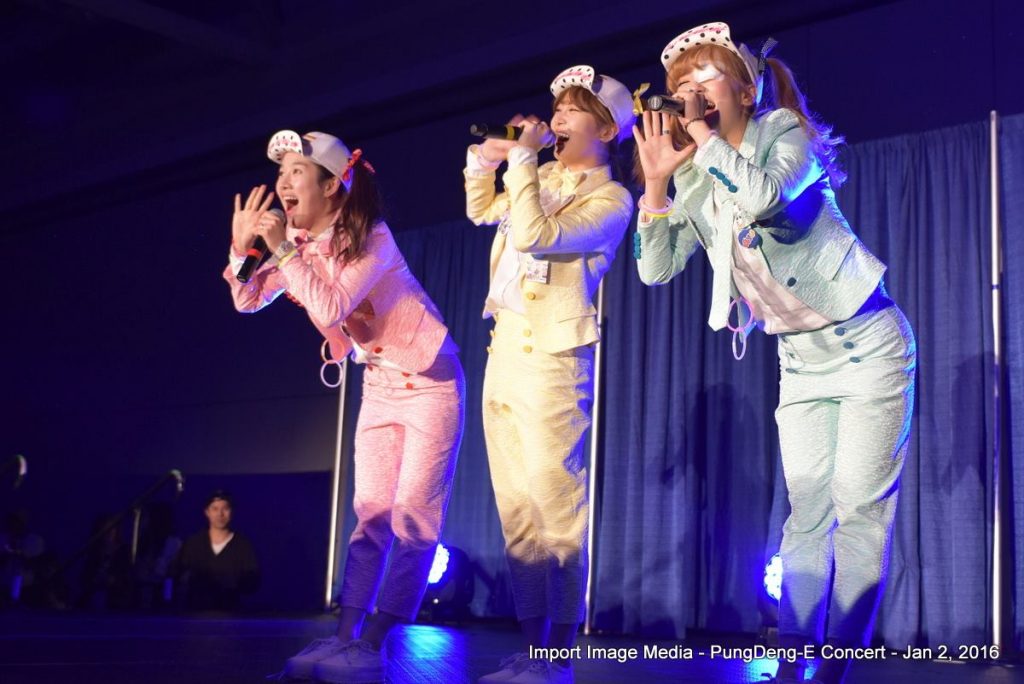 There were plenty of night activities for convention goes to attend. Korean pop group PungDeng-E held an exciting concert that displayed their unique satori concept, showcasing their unique regional Korean dialects. The Late Night Electronik Dance let cosplayers dance to their heart's content, and the SacAnime Starlight Ball let those dance in semi formal attire.
Full event coverage found on our Facebook website.
(click on icon)