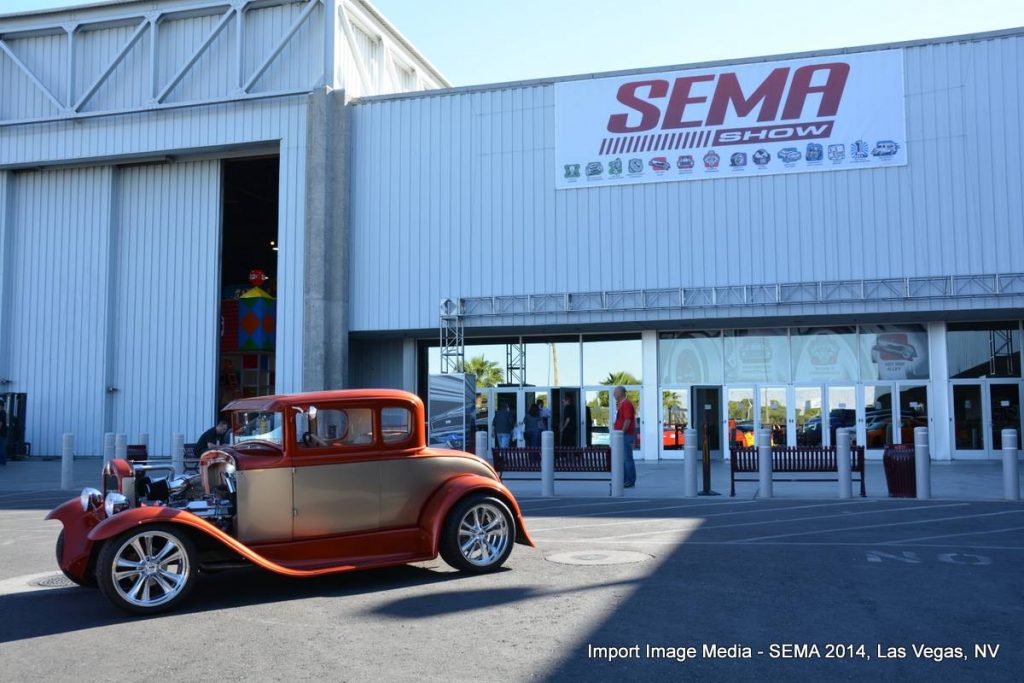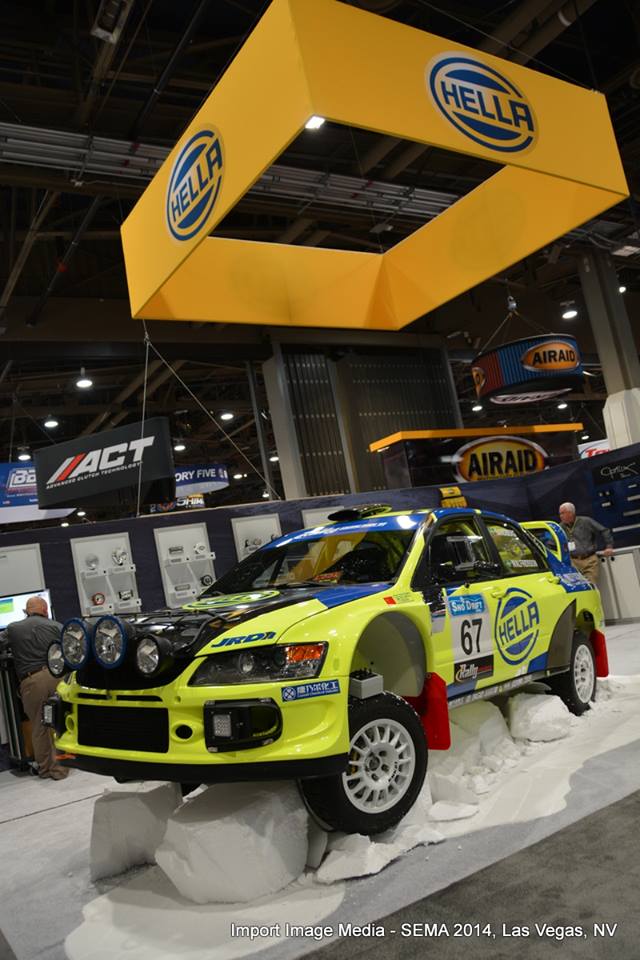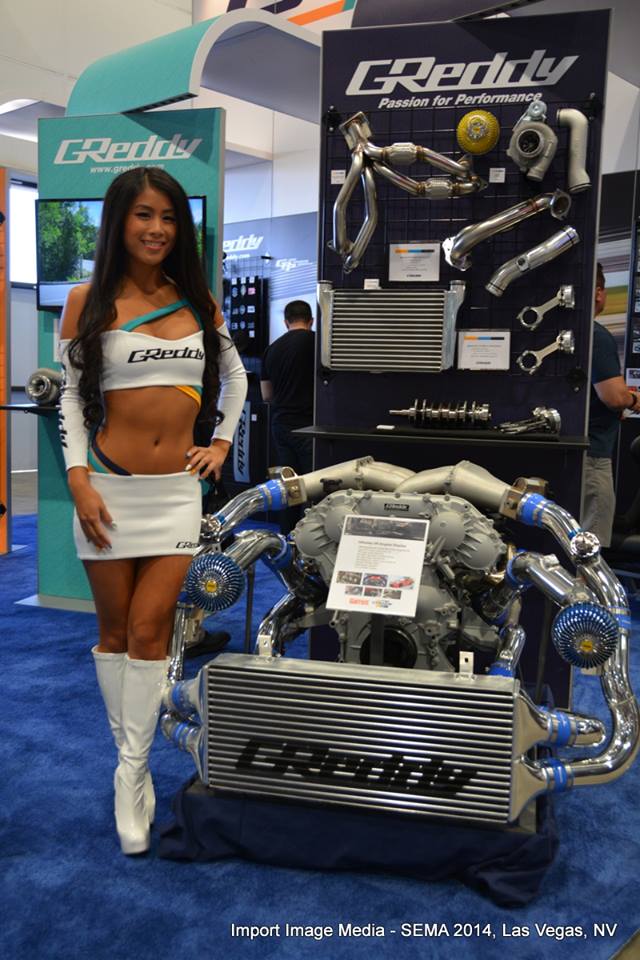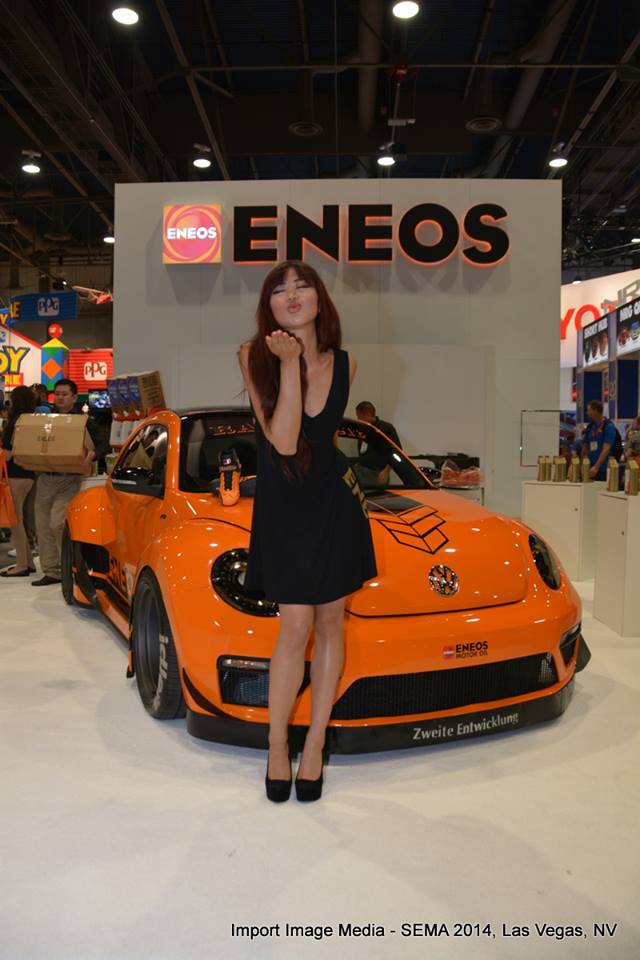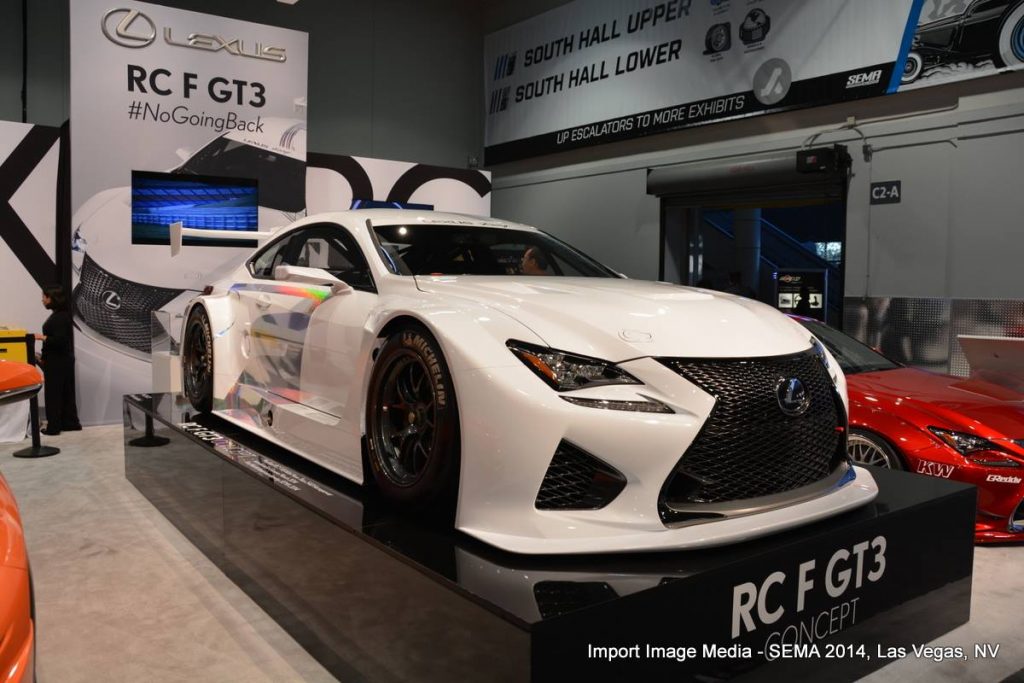 Video coverage provided courtesy of Photo M.D. Media
The SEMA Show is the premier trade show geared to help small businesses thrive and succeed. The trade only event enables automotive specialty equipment manufacturers to display alongside automotive manufacturers to debut new, innovative products, and connect with industry buyers from all over the world.
Founded in 1963, the Specialty Equipment Market Association is a trade association dedicated to helping businesses involved with vehicle customizations.
Businesses include manufacturers, distributors, resellers and promoters.
Products includes those that enhance a vehicle's performance, styling, comfort, convenience or safety.
The history of the automotive aftermarket industry dates back to the 1950s, when hot rod and racing hobbies were just beginning.
SEMA is governed by a board of directors who volunteer their time to lead and guide the association. A professional staff is responsible for the day-to-day execution of the programs and services.

Full event coverage found on our Facebook website.
(click on icon)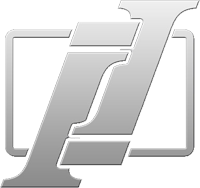 PART 1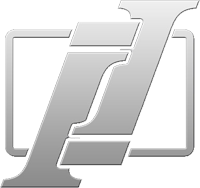 PART 2