Video collaboration with our buddy at Photo M.D. Media
Blox Racing had held their third Evolution Car Event (EVO3 for short) at the ever-popular Pier 70 venue in San Francisco, CA on Saturday, August 27, 2016.  This was not your average car event:  EVO3 has become an experience that has been unique to the San Francisco Bay Area both in location as well as the vehicles & people in attendance.
Prior to their Evolution car show series, Blox Racing held their yearly Open House Car Event that grew very popular among the local car enthusiasts in the Bay Area.   Upgrading in size and venue, Evolution lives to its' name by "evolving" from an open house event to establishing itself as a must-destination for car enthusiasts & fans in the Bay Area and beyond.  Cars, people, vendors, food, and entertainment: all car shows seem to have some type of combination of these pieces to make their event stand out among the countless car show events.  But, Blox Racing has an "ace up the sleeve" that adds to their unique flavor:  Pier 70.
The industrial-feel that the venue has at Pier 70 has given attendees a different vibe that only one can understand when they are there. Every angle you turn when looking at the old building screams nostalgia of a time where the U.S. was still growing into the great nation it is today.    After the new upgrades in the venue (courtesy of the NFL and Super Bowl 50), the multi-level walkways give an additional experience that other venues do not offer.  This alone will just add to the hype to attend this event.
Of course the quality of show cars was definitely up, and with the growing number of vendors and food trucks available at this event, one loses time fairly quickly before realizing that the award ceremony is announced and the event is almost over
Thank you Blox Racing for having this event, and we hope we'll see the event continue to grow in the years to come.
For more info: gotoevolution.com
Full event coverage found on our Facebook website.
(click on icon)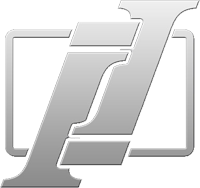 VEHICLES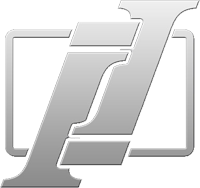 PEOPLE & LIFESTYLE