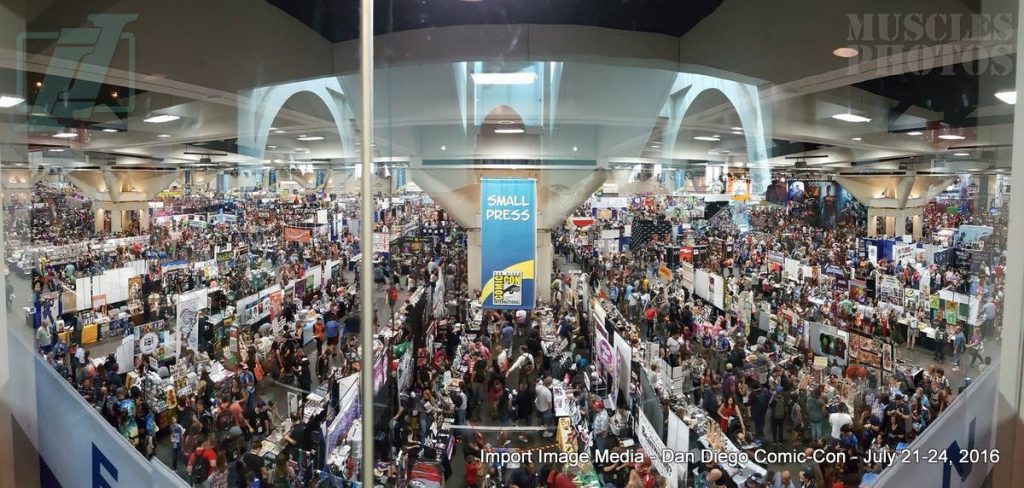 About Comic-Con.org
Mission Statement: Comic-Con International: San Diego is a nonprofit educational corporation dedicated to creating awareness of, and appreciation for, comics and related popular artforms, primarily through the presentation of conventions and events that celebrate the historic and ongoing contribution of comics to art and culture.
"Comic-Con International: San Diego began in 1970 when a group of comics, movie, and science fiction fans — including the late Shel Dor, Ken Krueger, and Richard Alf — banded together to put on the first comic book convention in southern California. Comic-Con started as a one-day "minicon," called San Diego's Golden State Comic-Minicon, on March 21, 1970 at the U.S. Grant Hotel in downtown San Diego. The purpose of this singleday event—which included two special guests, Forrest J Ackerman and Mike Royer, and drew about 100 attendees—was to raise funds and generate interest for a larger convention. The success of the minicon led to the first full-fledged, three-day San Diego Comic-Con (called San Diego's Golden State Comic-Con), held August 1–3, 1970, at the U.S. Grant Hotel, with guests Ray Bradbury, Jack Kirby, and A. E. van Vogt. Over 300 attendees packed into the hotel's basement for that groundbreaking event, which featured a dealers' room, programs and panels, film screenings, and more: essentially, the model for every comic book convention to follow."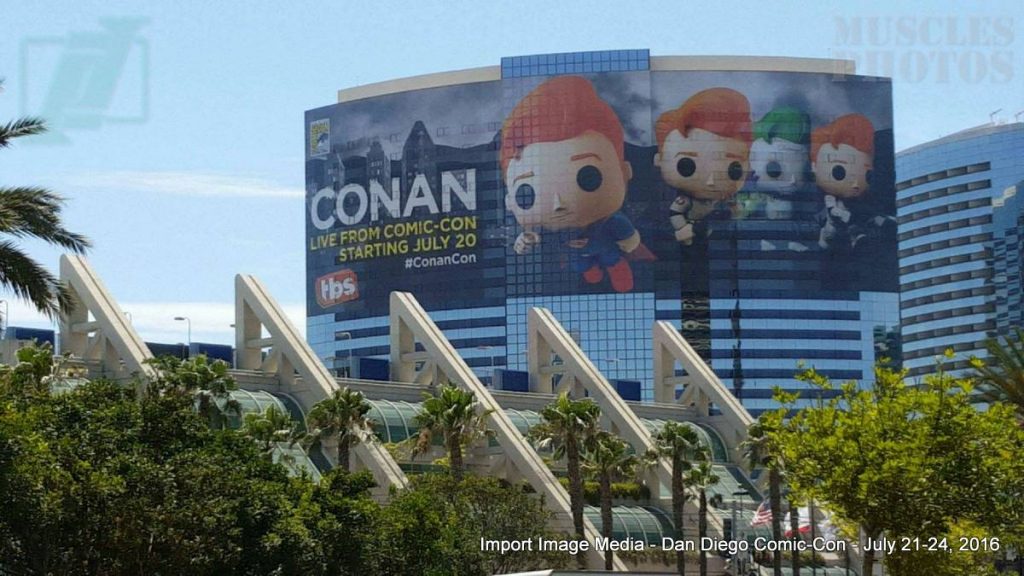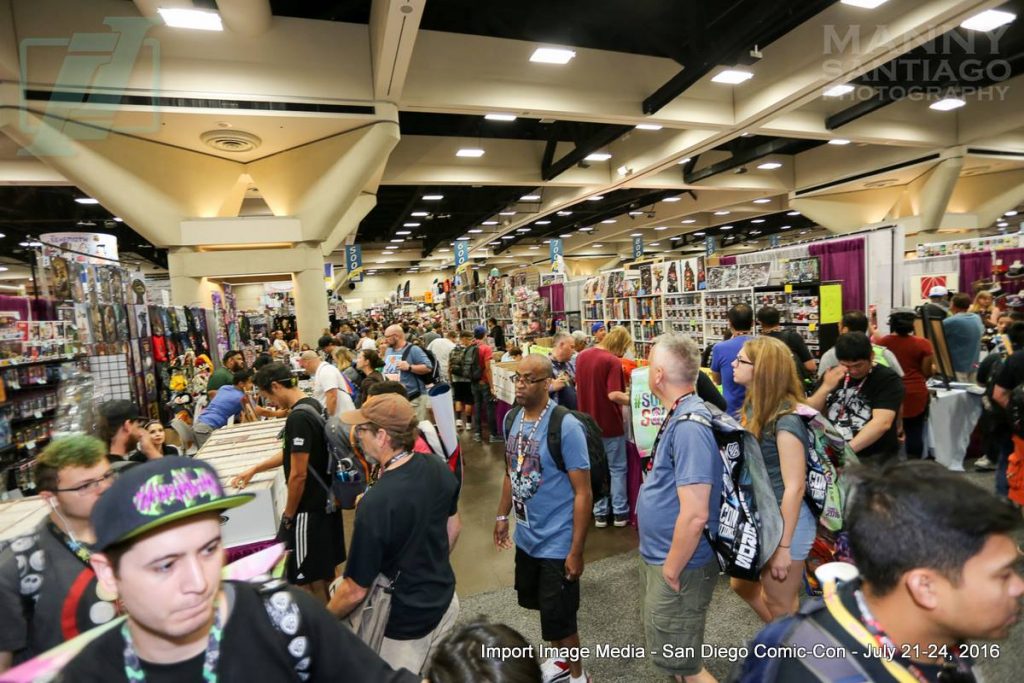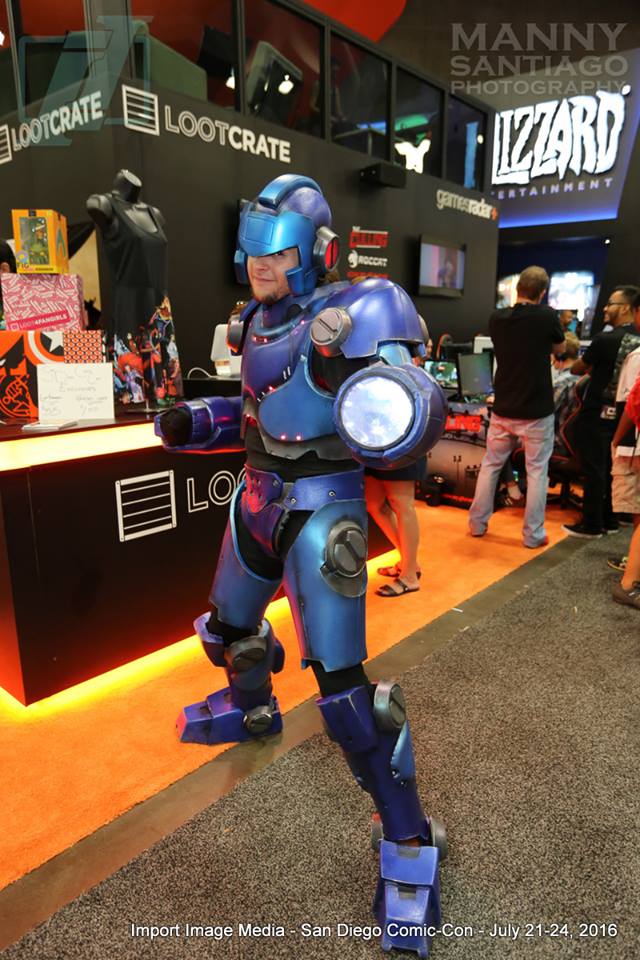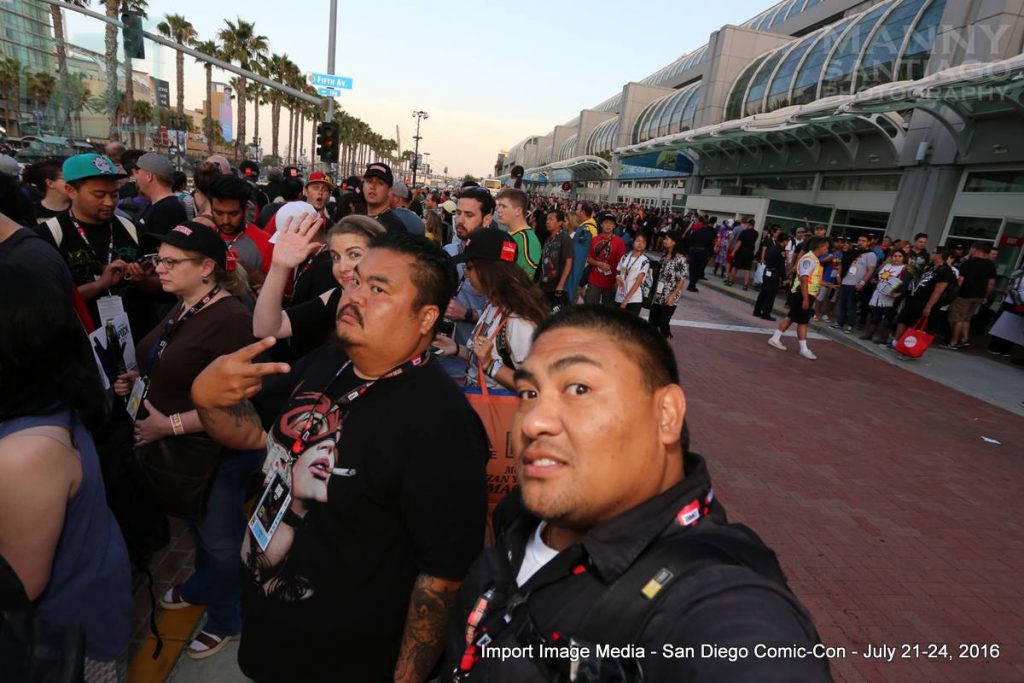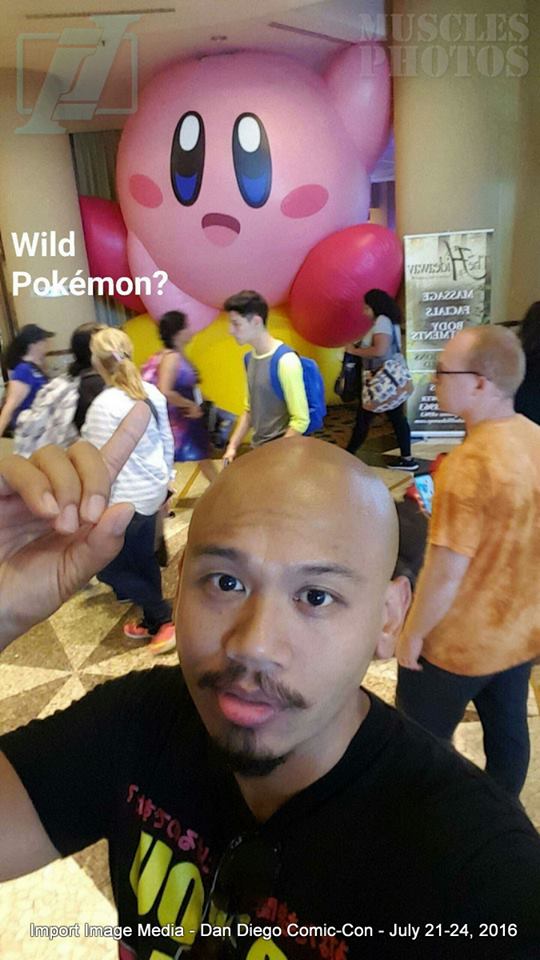 Special thanks to our friend and contributing photo journalist, Manny Santiago & "Muscles" for the excellent photo coverage.
Full event coverage found on our Facebook website.
(click on icon)